BUSINESS (BTEC)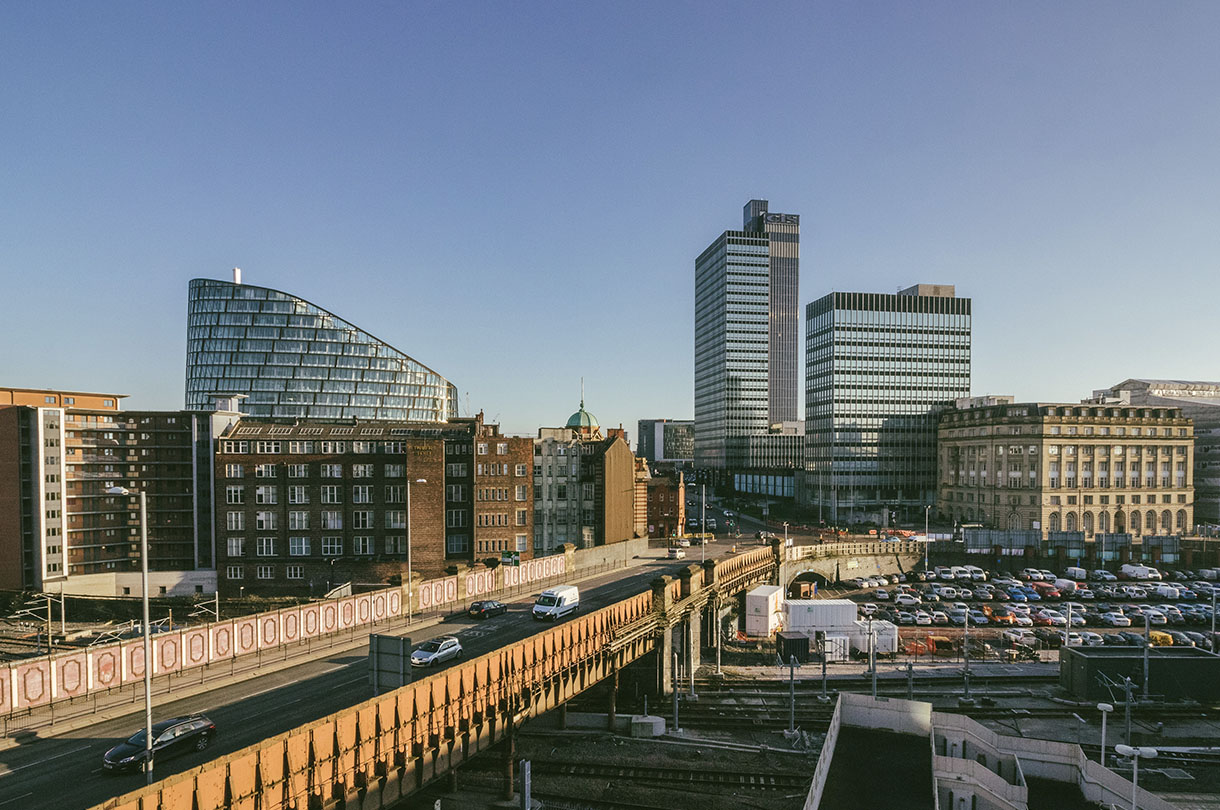 This course is ideal for students with a real interest in business. It is a practical course and allows you to develop a range of core business skills. The course focuses on many elements of business to provide many opportunities for progression after college.
COURSE AT A GLANCE
ENTRY REQUIREMENTS:
5 GCSEs Grade 4-9 (including English Language and Maths).
SPECIFICATION:
BTEC Pearson National Diploma (equivalent to 2 A-Levels) or BTEC Pearson Extended Diploma (equivalent to 3 A-Levels)
LENGTH:
2 Years
This subject can be studied as a single (equivalent to one A Level), double (equivalent to two A Levels) or as a triple (equivalent to three A Levels).
MORE ABOUT THIS COURSE
WHAT YOU'LL STUDY
Throughout the two year course, you will study all elements of business which will provide you with the skills and knowledge to progress into the industry. The course consists of 13 units in total across the two years for the extended Diploma and 8 units for the National Diploma.
BEYOND THE COURSE
Throughout the course you will have the opportunity to enhance your knowledge of business through trips and guest speakers. Over previous years this has included businesses such as Jaguar-Land Rover, Warburtons, KPMG, Natwest and the Co-op. You will also develop skills in finance and accountancy which is a route that many of our learners progress into after college.
Another highlight of the course is that you could be selected to complete 40 days paid work experience at the Co-op's Angel Square headquarters in Manchester.
WORKING WITH THE CO-OP
Students studying for the BTEC Business (Level 3) will have the opportunity to apply for the Co-op Young Business Leaders Programme for their second year. The course content is the same, but you'll also complete a paid work experience placement at the Co-op's Head Office, at 1 Angel Square in Manchester city centre.
Find out more about this opportunity here.
ASSESSMENT
Throughout the course there are different forms of assessment, including internally assessed coursework which can take the format of extended writing, presentations, excel spreadsheets or website design.
The course also includes written examinations and synoptic assessments to cover finance, marketing and business management. You will achieve a grade for each individual unit and they will add together to form your final grade which is equivalent to 3 A-levels.
FUTURE CAREER OPPORTUNITIES
The course will equip you well to start a career in business where employers value both your actual learning, your degree of independent learning and problem-solving ability which you will have gained during the course. There are also a wide variety of business courses at university for which this course is a perfect foundation. This course is also ideal for progression onto a higher level apprenticeship such as Accounting, Business Administration and HR.
Previous students have progressed to studying courses in:
Business Management
Law
Accounting
Human Resources
Construction Management
Marketing
International Business