Ofsted Report
We're officially a good sixth form college.
We had an Ofsted inspection 15-17 January 2018 and our latest Ofsted report has been published on their website.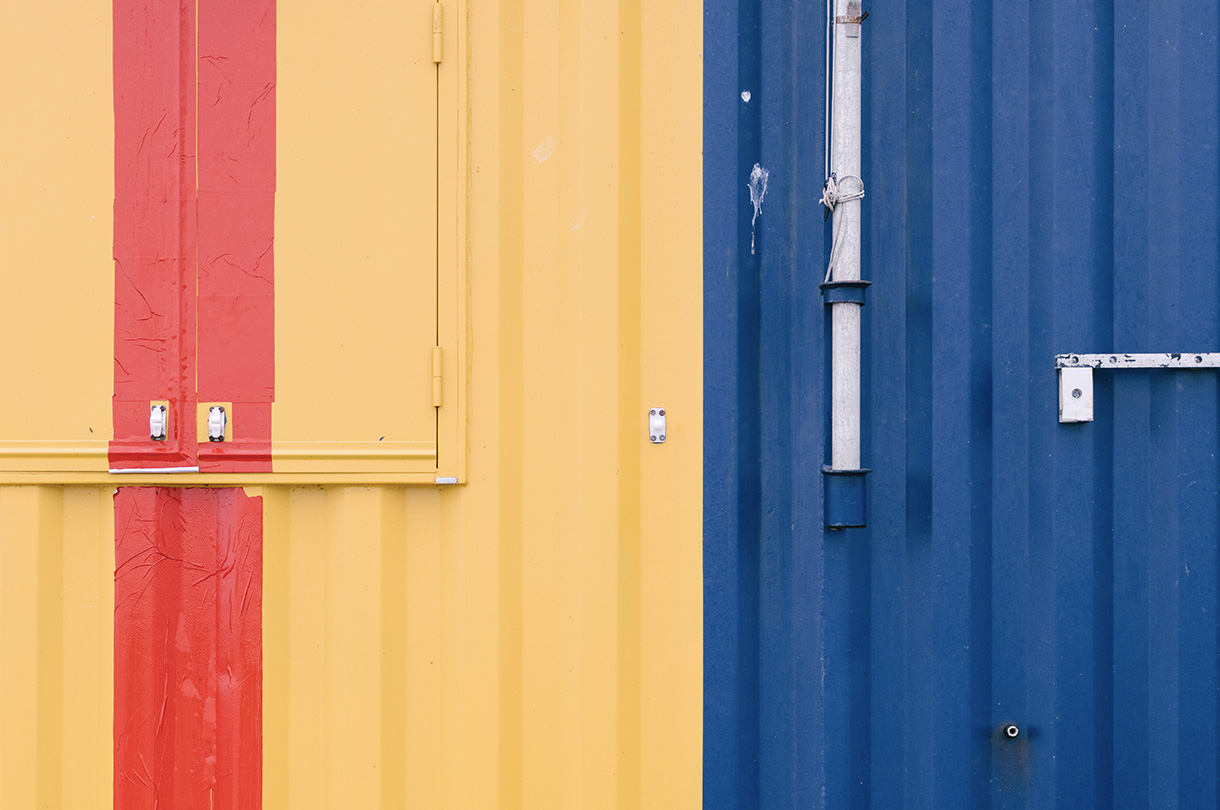 The inspectors looked at the effectiveness of leadership & management, the quality of teaching, learning and assessment, personal development, behaviour and welfare and outcomes for learners. We are delighted that we achieved a 'good' grade across all four areas!

SOME OF THE HIGHLIGHTS FROM THE OFFICIAL REPORT INCLUDE:
"Senior leaders have worked hard to promote a culture of high expectations"
"Students receive good independent careers information, advice and guidance"
"Staff promote the importance of diversity very successfully and students demonstrate mutual respect and tolerance towards each other and to their teachers"
"Teachers have high expectations of their students"
"Students take an active part in lessons and enjoy learning …
they are enthusiastic about their learning"
"Support for students is good"
"Students are polite and treat each other and members of staff with respect. They take pride in their work"
"Students develop good personal, social and employability skills
through regular tutorial sessions"
"Students from diverse backgrounds work very effectively together"
Read the full report here.