A Level or BTEC?
Choosing the subjects for the next phase of your studies can be really difficult.
Choose subjects that you enjoy, think you'll succeed in and will allow you to pursue the career path or university courses that you are interested in.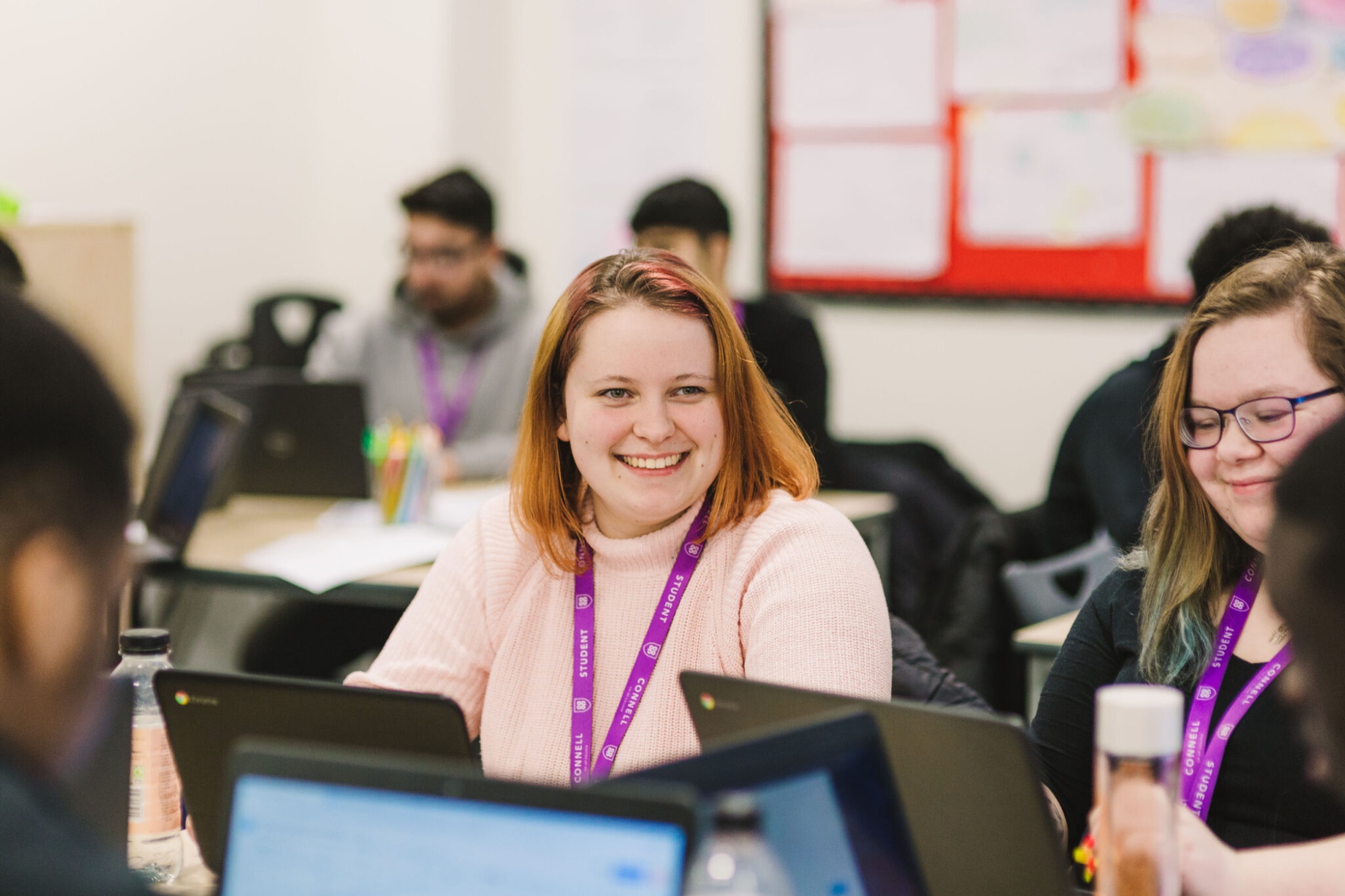 We can discuss your choices and help you select the best study programme for your future when we interview you or at one of our recruitment events.
All students must study the equivalent of three A Levels but this can be made up of a combination of traditional A Levels or BTECs.

WHAT'S THE DIFFERENCE?
Both qualification types can lead to university, further study, training, or work. You can take a mixture of both qualifications if you want to.
A LEVELS
Single subject qualifications that are studied over two years and are assessed by a series of exams at the end. There are no resits. A small number of A Levels contain a coursework element worth up to 30% of the grade.
BTECS
They relate to a single subject area but they can vary in size. They are based on continuous assessment meaning you take exams and complete coursework throughout the two years of study. Each piece of work or exam can be retaken once. They are equivalent to A Levels.
WHAT'S RIGHT FOR YOU?
To help you select your programme of study, all of our BTECs are classified as one of three categories:
Single – equivalent to one A Level
Double – equivalent to two A Levels
Triple – equivalent to three A Levels
If you meet the entry requirements you can study any combination of subjects as long as they equate to a total of three A Levels. For example, you could study one A Level and a Double subject.