BUSINESS (A LEVEL)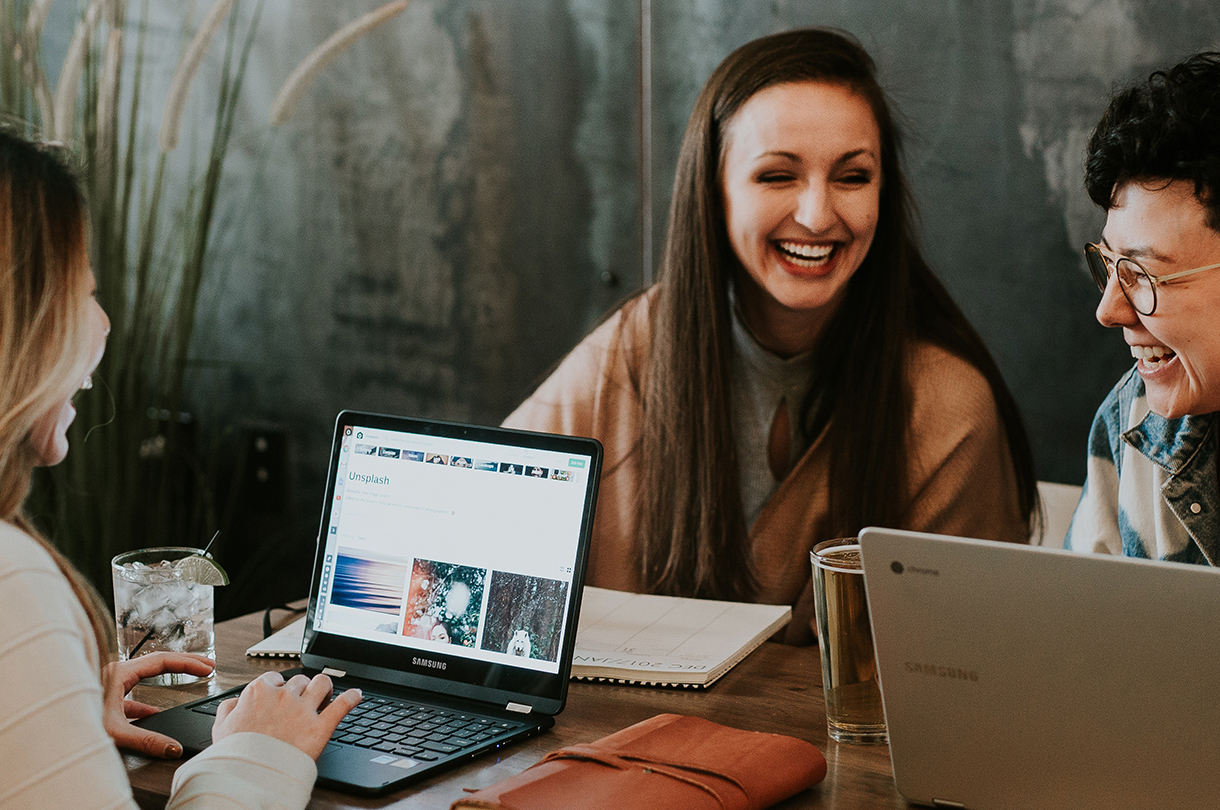 Business is an exciting and fascinating course to study. Whether you want to be the next great entrepreneur or simply understand how businesses affect us every day, this is the A-level for you.
COURSE AT A GLANCE
ENTRY REQUIREMENTS:
5 GCSEs Grade 4-9 (including English Language and Maths)
SPECIFICATION:
AQA
LENGTH:
2 Years
MORE ABOUT THIS COURSE
WHAT YOU'LL STUDY
Whilst studying A-level Business you will investigate a range of real businesses and develop the ability to understand and critically analyse the decisions made by businesses. You will study all aspects of running a business and build an understanding of the impact of businesses on the external environment. During your time on the course you will consider the following issues:
Is money the best way to motivate people?
Should businesses pay taxes?
Is social media the best method for building a brand?
Is debt a bad thing?
Are customers always right?
How can a business succeed in a global marketplace?
Should all businesses be socially responsible?
How can businesses avoid bias in their recruitment and selection process?
What impact has leaving the EU had on British businesses?
BEYOND THE COURSE
There are visits to a number of businesses located in Greater Manchester, including to the Co-op headquarters, as well as talks presented by financial bodies such as the Bank of England. During these visits and presentations, you will get a real insight into the challenges that business owners face and how they solve these problems. Your teachers will also support you in gaining work experience in companies such as PWC.
ASSESSMENT
At the end of the course you will sit three written papers.
FUTURE CAREER OPPORTUNITIES
Many Business students pursue the subject at university and you will find knowledge you have gained during the course is valued by employers. Quite a few go on to run their own businesses!