Our Partners
We work closely with a range of partner organisations that provide our students with opportunities and support on their career pathway journeys.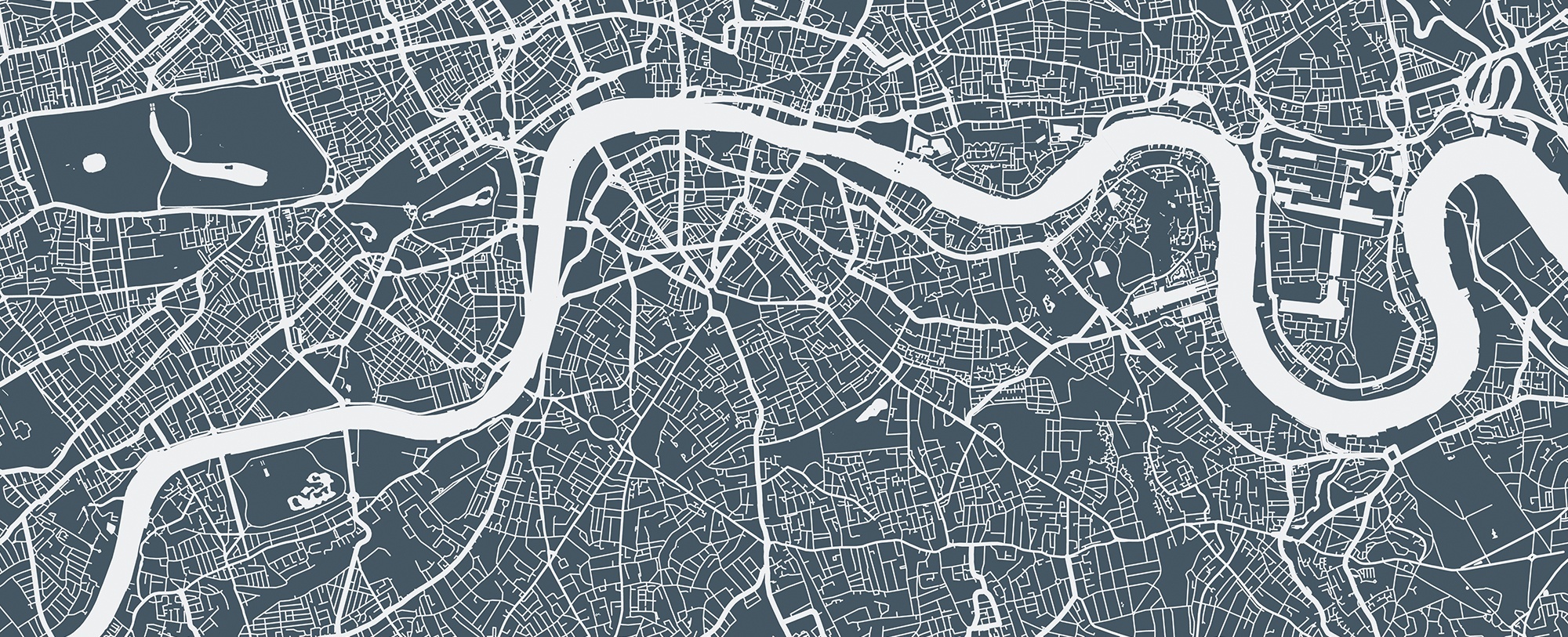 Our partner organisations come from the worlds of sport, medical and allied health, health and social care, law, business, leisure and media/marketing/digital. They provide a mixture of both formal and informal support across a number of disciplines. They provide real world work experience opportunities, skill development and employer-led experiences that bring your learning to life.
Students will visit our partners' workplaces, work with their employees, experience mock interviews and see first hand how what they learn in the classroom translates to the world of work. Many of them also offer highly desirable work experience placements – including in medicine and law – exclusively to our students. All students have equal opportunity of access and support to apply.