Principal's Welcome
For me, post 16, has always been the most exciting part of education.
It's the time when students figure out who they are and what they want to be. At Connell, we recognise it's a privilege to be part of that journey.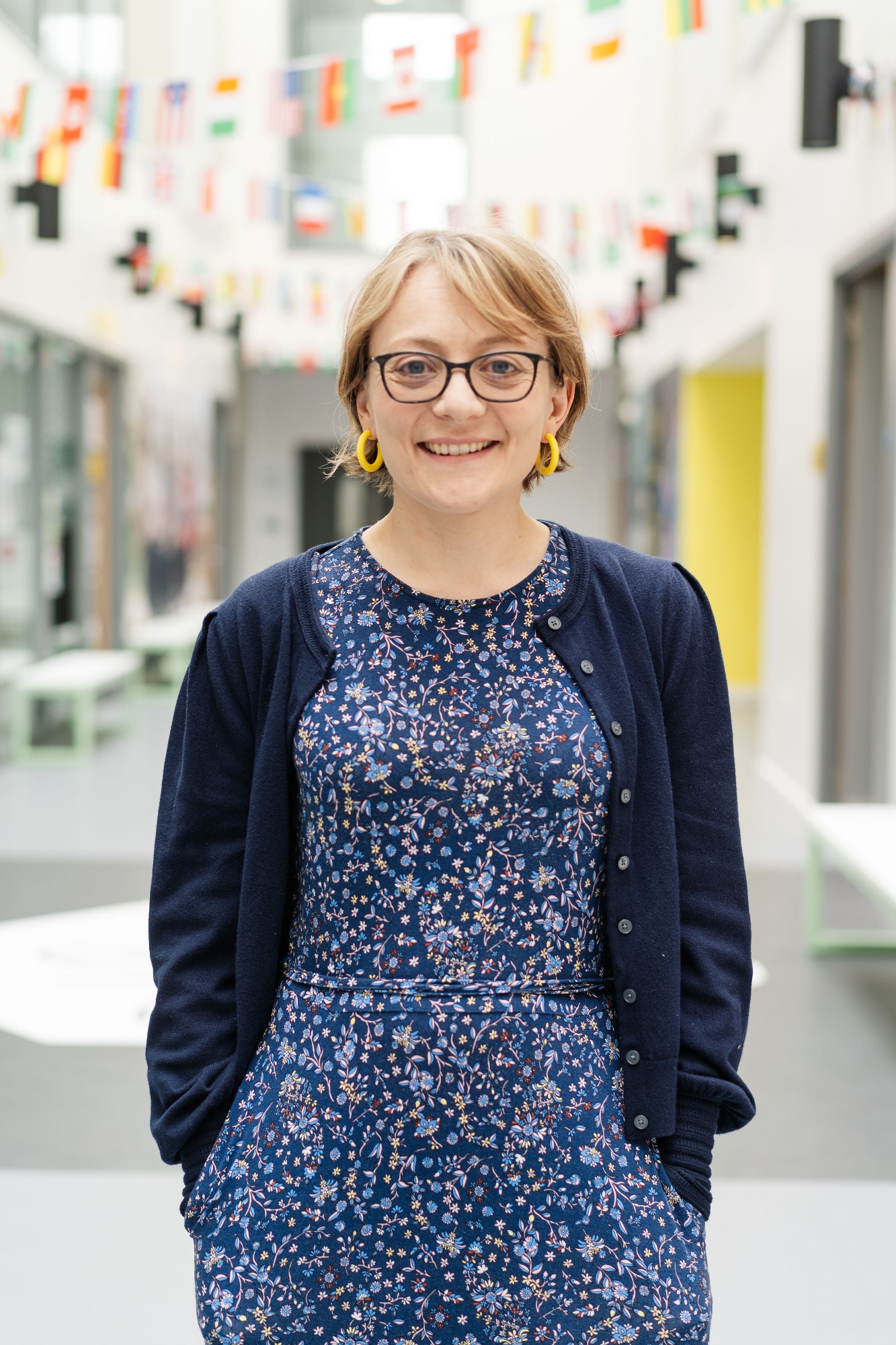 Supporting students through this crucial stage of their education is what we do best. We deliver excellent qualifications and a rich student experience. This ensures that when students leave us they stand out from the crowd. Whether you want to study medicine, be a lawyer, start your own business or work in grassroots community sport we have the courses to help you achieve your goals.
We're currently Manchester's highest performing sixth form college in terms of progress at A Level/BTEC and progression to higher education and training. When students come to us they don't just achieve their target grades, they exceed them and go on to study and work successfully in the next phase of their journey.
By choosing Connell you are saying yes to excellent advice and guidance from the moment you choose to apply until the day you leave. Our job is to support you on your journey.
We work with students and their families in partnership to help them succeed. We welcome enquiries from students and parents alike because we know how important it is to find a place that feels right to the whole family. To find out more watch this video, attend an open event, explore our website, or get in touch to arrange a visit (email admissions@connell.ac.uk).
We embrace diversity and celebrate differences. We seek like-minded students who are committed to social justice and want to have a positive impact on the world in which we live. We welcome applications from any student who meets our entry requirements.
Emma Soper
Principal