STATISTICS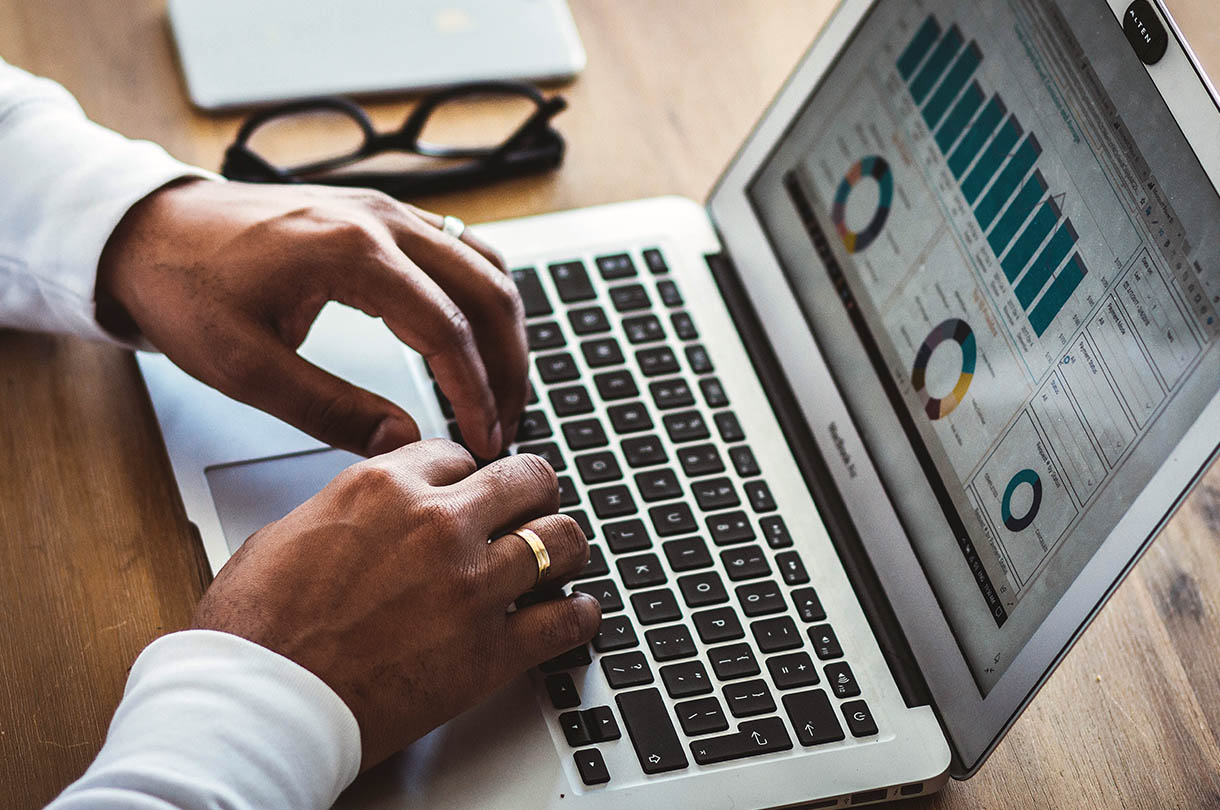 Do you believe in psychics? Statistics allow us to put claims to the test, make informed decisions and draw measurably valid conclusions. In Law, a misunderstanding of Statistics could mean sending an innocent person to jail, or letting a guilty person walk free. In Medicine, an understanding of Statistics enables doctors to plan clinical trials, allowing us to measure the effectiveness of a treatment.
COURSE AT A GLANCE
ENTRY REQUIREMENTS:
5 GCSEs Grade 4-9 (including grade 4 in English Language) and Grade 5 in Maths
SPECIFICATION:
Edexcel
LENGTH:
2 Years
MORE ABOUT THIS COURSE
WHAT YOU'LL STUDY
You will already be familiar with some Probability and Data Handling topics from your GCSE Maths studies. A-level Statistics takes this a step further to develop the ability to draw conclusions from data. You will learn about what it means for two events to be independent and what conditional probability means. Further, you will learn how to form a hypothesis and put it to a statistical test.
BEYOND THE COURSE
The modern world generates a vast amount of data in large datasets, and you will have practical experience of working with a large dataset. You will develop skills in using Spreadsheets and getting information from databases, transferable to any future career. There is also a project component to the course where you will write a report into topic of choice which is investigated in depth with your statistical toolkit.
ASSESSMENT
You will be assessed with regular homework and in-class assessments.
The course is assessed by 3 linear exams. The first exam is Data and Probability, the second is Statistical Inference and the third assessment is Synoptic.
FUTURE CAREER OPPORTUNITIES
This course goes well with Psychology, Biology or Geography A-levels. Indeed, all experimental Sciences depend on being able to plan an experiment to collect data, from which valid conclusions can be drawn. There is a huge demand for young people with advanced level skills in handing data. This course will give candidates a distinct competitive advantage when applying for any Science at University.