PSYCHOLOGY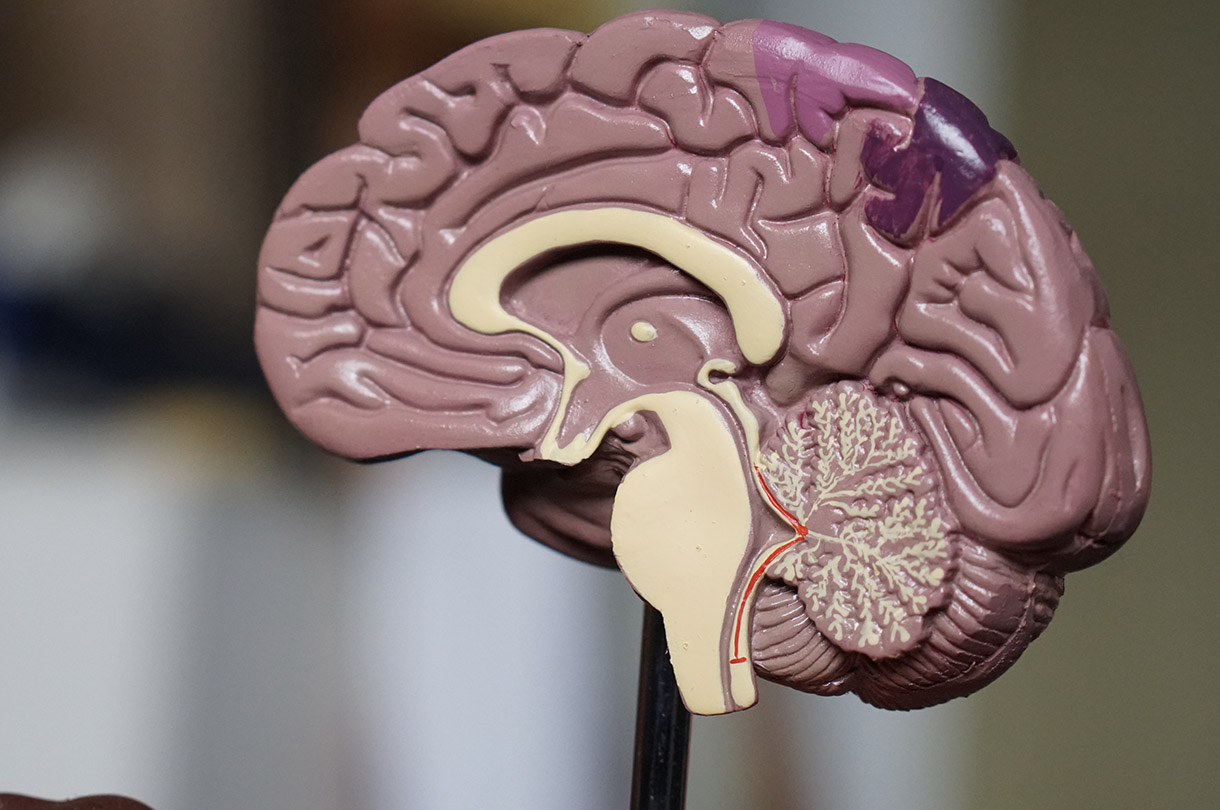 Psychology is one of the most popular A-level choices. One reason for this is that many people find the fundamental questions of Psychologists interesting: "Why do I behave like this?", "Why to I feel like this?" and "Why do I think like this?".
COURSE AT A GLANCE
ENTRY REQUIREMENTS:
5 GCSEs Grade 4-9 (including English Language and Maths), at least Grade 5 in double-award Science and Grade 6 in a supporting subject.
SPECIFICATION:
EDUQAS (WJEC)
LENGTH:
2 Years
MORE ABOUT THIS COURSE
WHAT YOU'LL STUDY
You'll begin by looking at Psychology: Past to Present. You'll discover the many explanations of behaviour that Psychology offers, from the historic Psychodynamic Approach to the modern Biological Approach. This will include a range of therapies, such as Psychosurgery and contemporary debates, such as 'Should mothers be the primary caregiver?'. You'll then study Psychology: Investigating Behaviour, where you will learn and apply the crucial skills required to conduct valid and reliable psychological research.
In the second year you'll focus on Psychology: Implications in the Real World, which looks at a range of topics from criminal behaviour to Schizophrenia. You will also consider various controversies, such as whether Psychology is a science and whether using animals in research can be justified.
BEYOND THE COURSE
You may have the opportunity to attend a trip to Berlin to make links between the syllabus and real behaviours. There are trips to the Psychology department at UCLAN as well as opportunities to attend talks from Forensic, Educational and Clinical Psychologists. We also take Psychology students to Chester Zoo each year and you will conduct your own psychological investigations.
ASSESSMENT
You will sit three exams at the end of the two-year course. Each exam is worth 33.33% of your overall A-level qualification. There is no coursework element to this subject.
FUTURE CAREER OPPORTUNITIES
Studying A-level Psychology enables students to develop important skills in writing, analysis and evaluation. It is valued as a rigorous academic subject by Universities and is also directly relevant to any career path which involves interaction with people. Examples of these are journalism, child care, the legal system, the police force, teaching, medicine, nursing, business, sports management. Students may also decide to follow a career in a field of Psychology e.g. Clinical Psychology or Educational Psychology.