MEDIA STUDIES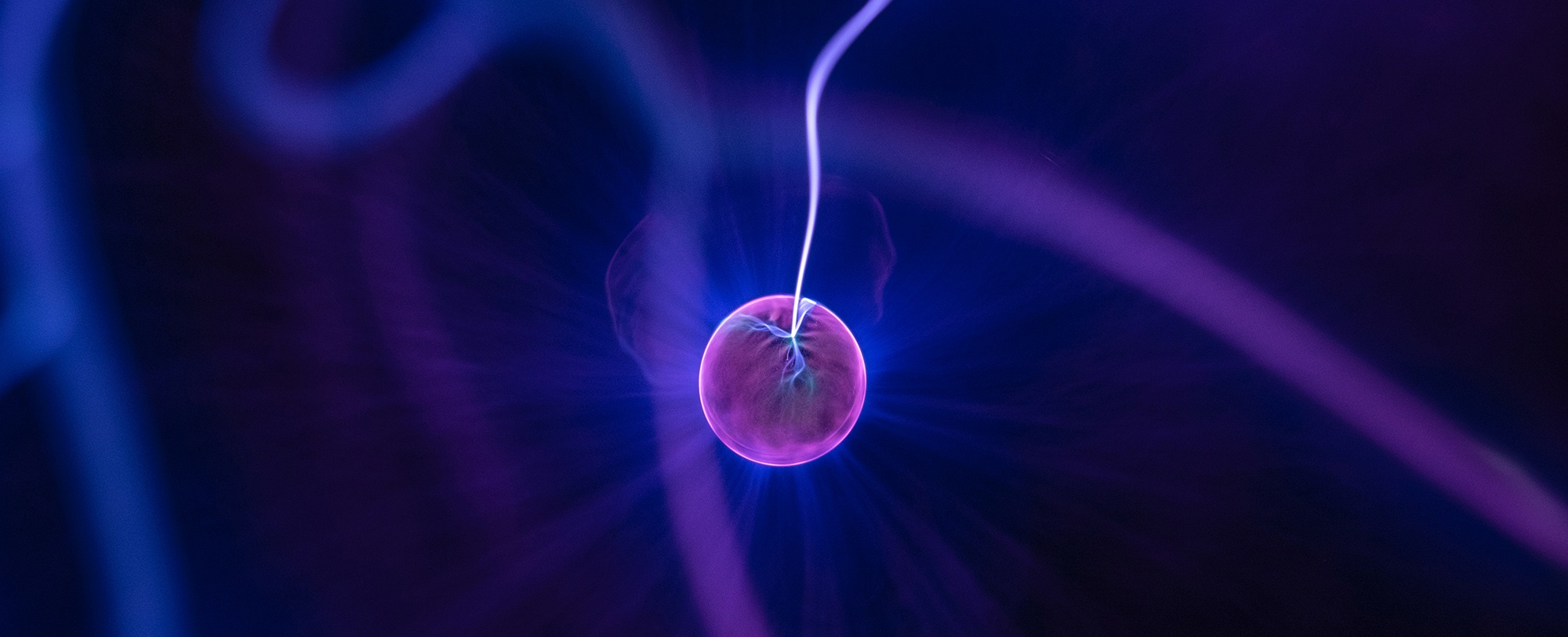 On an average day you'll spend three hours on social media, view 45 TV adverts and stream music for two hours. Learn how the media you use on a daily basis is produced and consumed.
COURSE AT A GLANCE
ENTRY REQUIREMENTS:
5 GCSEs Grade 4-9 (including English Language and Maths).
SPECIFICATION:
AQA
LENGTH:
2 Years
MORE ABOUT THIS COURSE
WHAT YOU'LL STUDY
You'll learn how the media uses language to communicate messages and influence audiences. For example, how developing technology has given rise to Vloggers. And, if you're the type of student who's constantly checking their social media feeds, you'll be interested to learn how platforms like Facebook and Twitter target audiences with content they love.
Maybe you'd like to know more about how the media industry is owned and how it operates. Where exactly do you get $350m to make Avengers: Endgame? Or the eye- watering $644m to produce Red Dead Redemption 2?
Or perhaps you're interested in how events, issues, individuals and social groups are represented in the media.
You'll study where stereotypes originate and how media representations reflect social, cultural and historical circumstances.
BEYOND THE COURSE
You'll have the opportunity to showcase your creative talent by undertaking coursework. You'll create a media product in one of the following forms: TV, music video, radio, newspapers, magazines, advertising/ marketing, online, video games and social media.
MediaCity UK and the SPACE Centre are two creative hubs here on our doorstep. So our learners are well placed to access some fantastic enrichment opportunities to complement their studies.
ASSESSMENT
You will sit two exams at the end of your second year which, together with coursework, will give you an A-level qualification. Each exam is 35% each. Or two exams are 70% of your overall A-level qualification, and your coursework folder accounts for the remaining 30%.
FUTURE CAREER OPPORTUNITIES
Many students of Media Studies go on to Higher Education, studying rewarding subjects such as English, Sociology, Journalism, Marketing, Publishing and Film at degree level. There are also exciting degree pathways in the creative industries including roles in: design, film and television production and radio broadcasting.