LAW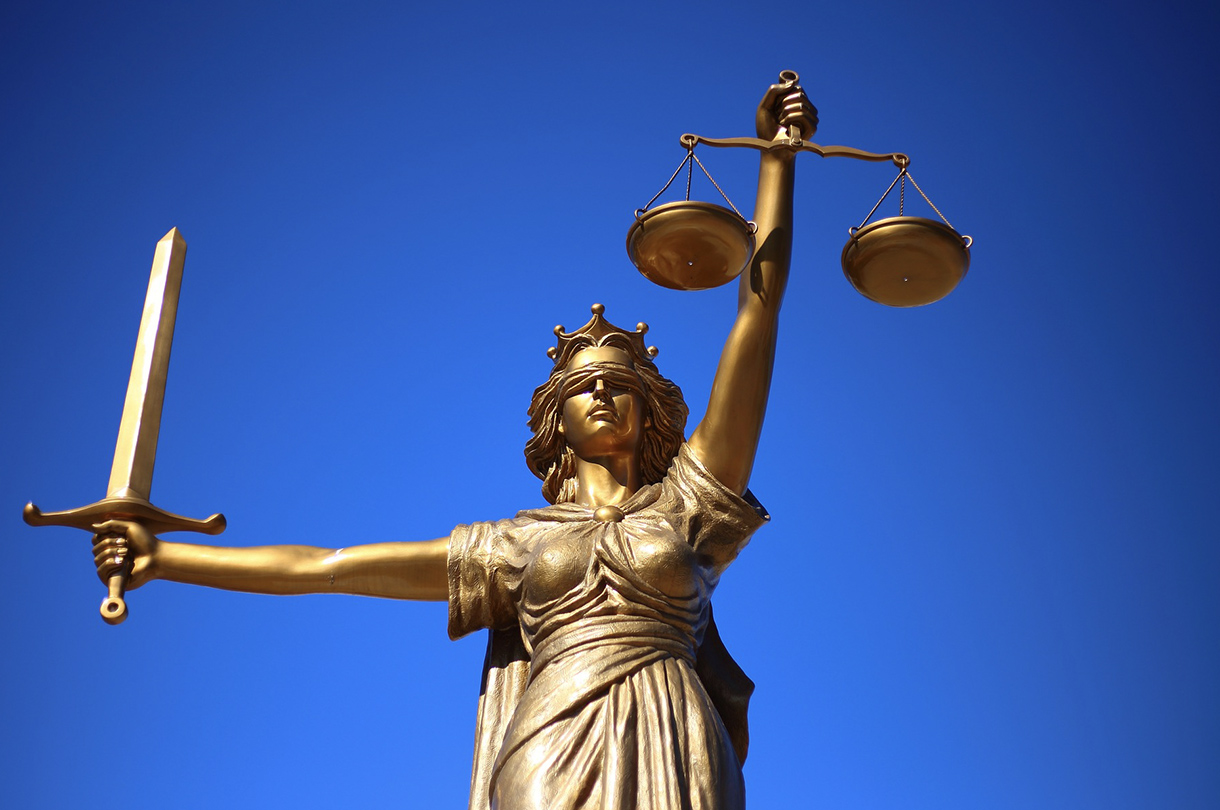 Are you interested in our legal system? Do you find yourself drawn to stories about crime and justice? If so, Law may be the perfect subject for you.
COURSE AT A GLANCE
ENTRY REQUIREMENTS:
5 GCSEs Grade 4-9 (including English Language and Maths), Grade 5 in a supporting subject.
SPECIFICATION:
OCR
LENGTH:
2 Years
MORE ABOUT THIS COURSE
WHAT YOU'LL STUDY
You will find out where laws come from and how they are made as well as studying the courts and people involved in the legal system. After this you will learn about legal responsibility in both criminal and civil law.
Throughout the course there will be a focus on criminal law, looking at a range of criminal offences such as murder, GBH and burglary, as well as a number of criminal defences.
However, it's more than just criminal law. You will learn about the English legal system, tort law and contract law. You'll also have the opportunity to think deeply about the relationship between the law, morality, society and justice.
BEYOND THE COURSE
There are trips to the UK Parliament, a Magistrates Court and a Crown Court, as well as opportunities to attend talks from Solicitors, Barristers and Magistrates. Students will have the opportunity to set up a law society, and also take part in mock trials against other colleges.
ASSESSMENT
All three examinations are taken at the end of your second year. There is no coursework element to this subject.
FUTURE CAREER OPPORTUNITIES
Many Law students go on to Higher Education, studying subjects such as Law or Criminology, or Legal Services Apprenticeships. However, the skills that you will gain during these two years will be transferable to a number of subjects at undergraduate level, as well as a number of different career pathways.