HISTORY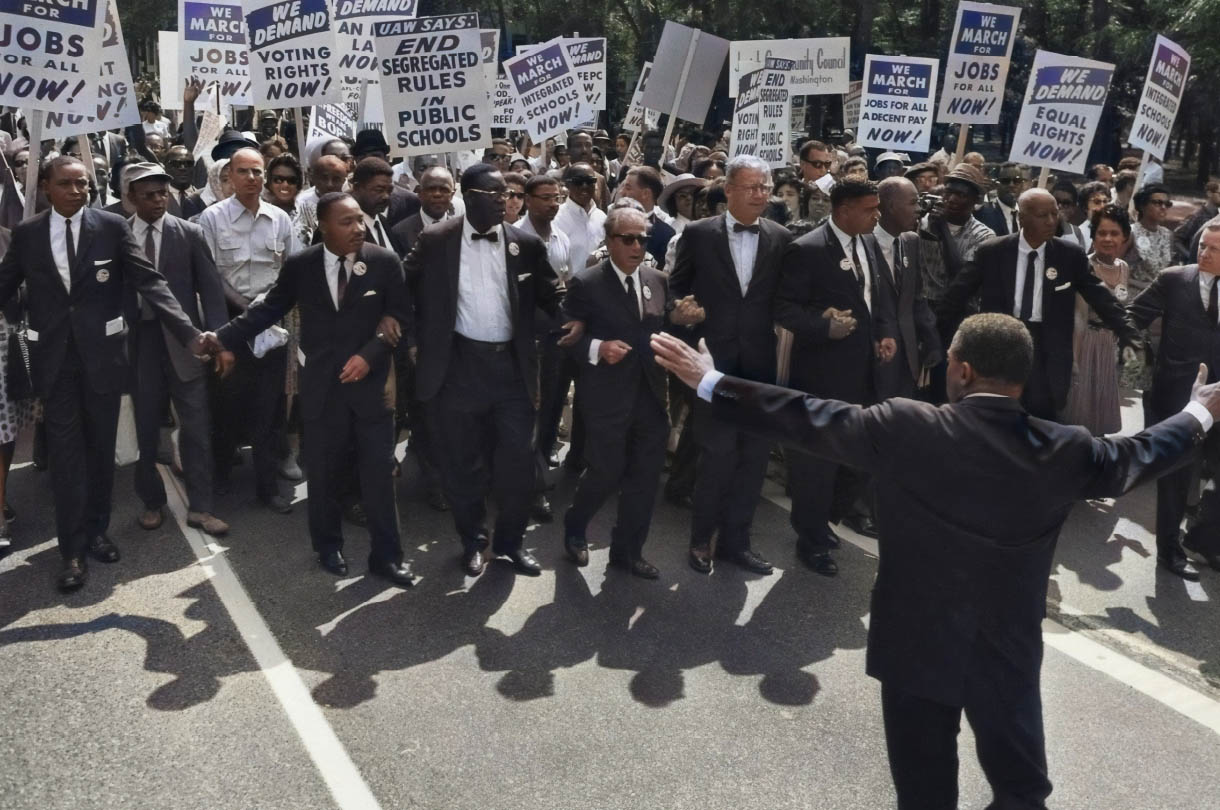 Want to develop a number of skills that are directly relevant to all sorts of professional activities? Want to become the most argumentative student in college? Want to understand the background of divided America and the foundations of England's modern state? Want a course that is respected and accepted by all universities, for all subjects? Then choose History at Connell.
COURSE AT A GLANCE
ENTRY REQUIREMENTS:
5 GCSEs Grade 4-9 (including English Language and Maths). We prefer that you have studied GCSE History, but this is not essential.
SPECIFICATION:
AQA
LENGTH:
2 Years
MORE ABOUT THIS COURSE
WHAT YOU'LL STUDY
Over two years we follow two nations at pivotal moments. You will be introduced to different political and legal systems, understand how new ideas were forged in times of crisis and form an understanding of the process of change.
Unit 1: Stuart Britain and the Crisis of Monarchy 1603-1702; This breadth study helps you to understand in just 100 years, how England went from the Absolute Tudor monarchs to the execution of a King using modern ideas on the basis of power, the attempts of an English Republic, the return of the monarchy and how limits were placed on the monarchy's power. See if you agree that this period was "A time of huge change, set against the background of a doomed monarchy."
Unit 2: America: A Nation Divided, c1845 – 1877; This depth study will help you understand modern America, as you will see how divided the North and South were in 1845, what the spark was for the Civil War and how the betrayal of Reconstruction still ripples through American society. We also get to see how History is manipulated for agendas, and how misinformation was spread deliberately to portray the events of the Civil War a certain way.
Independent Study: You will be given a choice of two topics for your coursework. The first is Black Rights Campaigns in the USA between c.1880-1980. The second choice is Black British History, using historians such as David Olusoga and Miranda Kaufman to form an enquiry into the lives of black people in Britain and how this changed over a period of 100 years.
BEYOND THE COURSE
You can get involved in essay and debating competitions, as well as trips to the People's History Museum to explore their archives, conference trips and lecture series. Additional to our course, you will have the opportunity to become a Holocaust Education Trust ambassador by taking part on their Lessons from Auschwitz project, and we will take a residential trip to a European capital city.
ASSESSMENT
Two exams plus one coursework essay.
FUTURE CAREER OPPORTUNITIES
It's a common misconception that History graduates don't earn as much as STEM graduates. In fact, average incomes for History graduates match the incomes of graduates in some scientific fields. History A-level offers numerous transferable skills such as logical argumentation, processing and analysis and strong communication skills, which set a candidate apart from the rest for any University or apprenticeship application. History graduates who go into management or law, as many do, can earn substantial salaries and have high job satisfaction. It is also a great route into journalism, business, marketing, politics, media and international relations.