GEOGRAPHY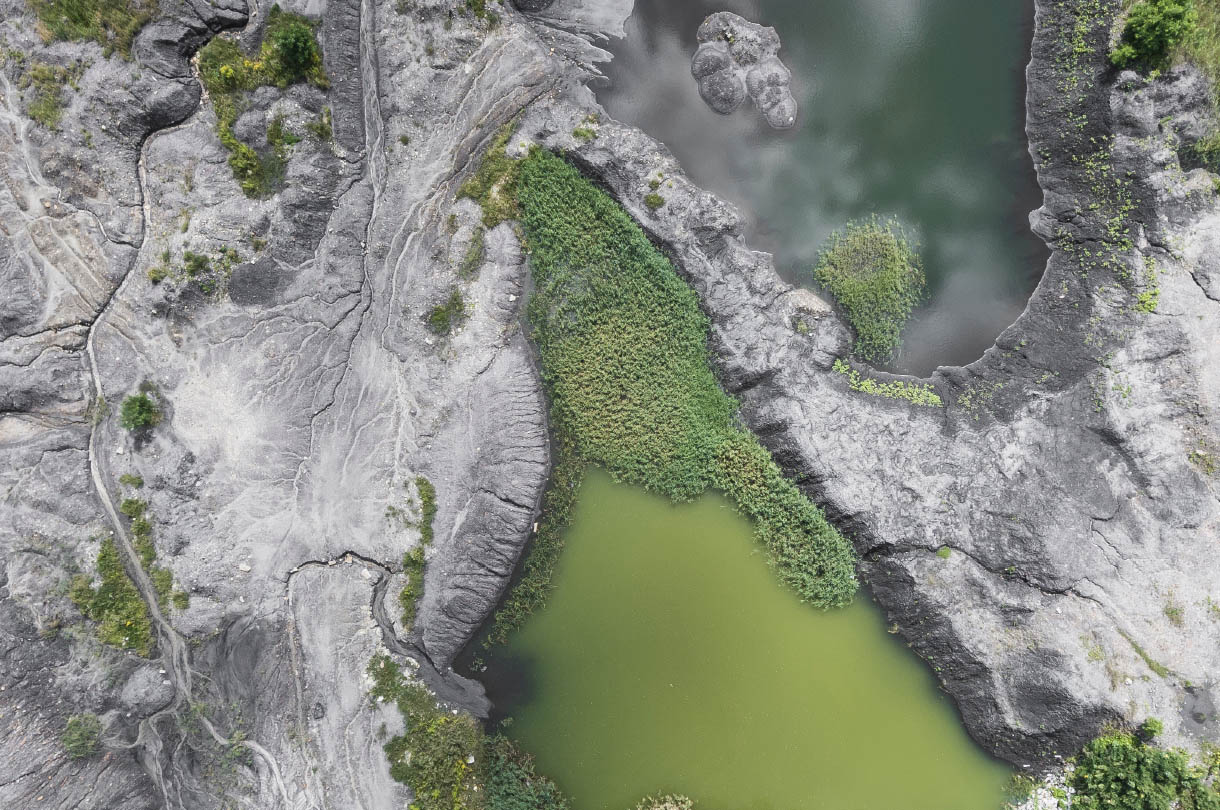 Are you interested in the world around you? Do you want to know how the human and physical environment is changing? If so, A-level Geography is the course for you!
COURSE AT A GLANCE
ENTRY REQUIREMENTS:
5 GCSEs Grade 4-9 (including English Language and Maths). We also prefer that you have studied GCSE Geography.
SPECIFICATION:
Edexcel
LENGTH:
2 Years
MORE ABOUT THIS COURSE
WHAT YOU'LL STUDY
Over the two years of the course you will study a wide range of topics that integrate human and physical geography. You will also undertake an individual fieldwork investigation on a topic of your choice that has been covered in the course.
The units are as follows:
Unit 1: Tectonic Processes and Hazards; Glaciated Landscapes and Change; The Water Cycle and Water Insecurity; The Carbon Cycle and Energy Insecurity.
Unit 2: Globalisation; Diverse Places; Superpowers; Development & Human Rights.
Unit 3: Place-based Geographical Investigation.
Unit 4: A 3000-4000-word Independent Fieldwork Investigation, on a topic of your choice.
BEYOND THE COURSE
You will undertake a minimum of four days of course-related field work in the Lake District, Fylde Coastline and Manchester. There are also opportunities to attend university study days, Manchester Geographical Association lectures, Universities in Manchester lectures and listen to talks from NGOs, such as Refugee Action.
ASSESSMENT
The three exams that you will sit at the end of your second year, together with the coursework, will give you an A-level qualification.
FUTURE CAREER OPPORTUNITIES
Geography students have one of the highest employment rates after graduating university, because of the range of skills they have developed. Studying Geography at A-level develops a wide range of transferable skills: report writing, numeracy, information technology, decision-making, independent research and problem-solving. Geography bridges the Arts and Sciences, giving flexibility for Higher Education courses, such as those in Planning and Environmental Management. It can also lead you to study a wide range of other courses, including Business, Law, development work and human rights, to name but a few.