ENGLISH LITERATURE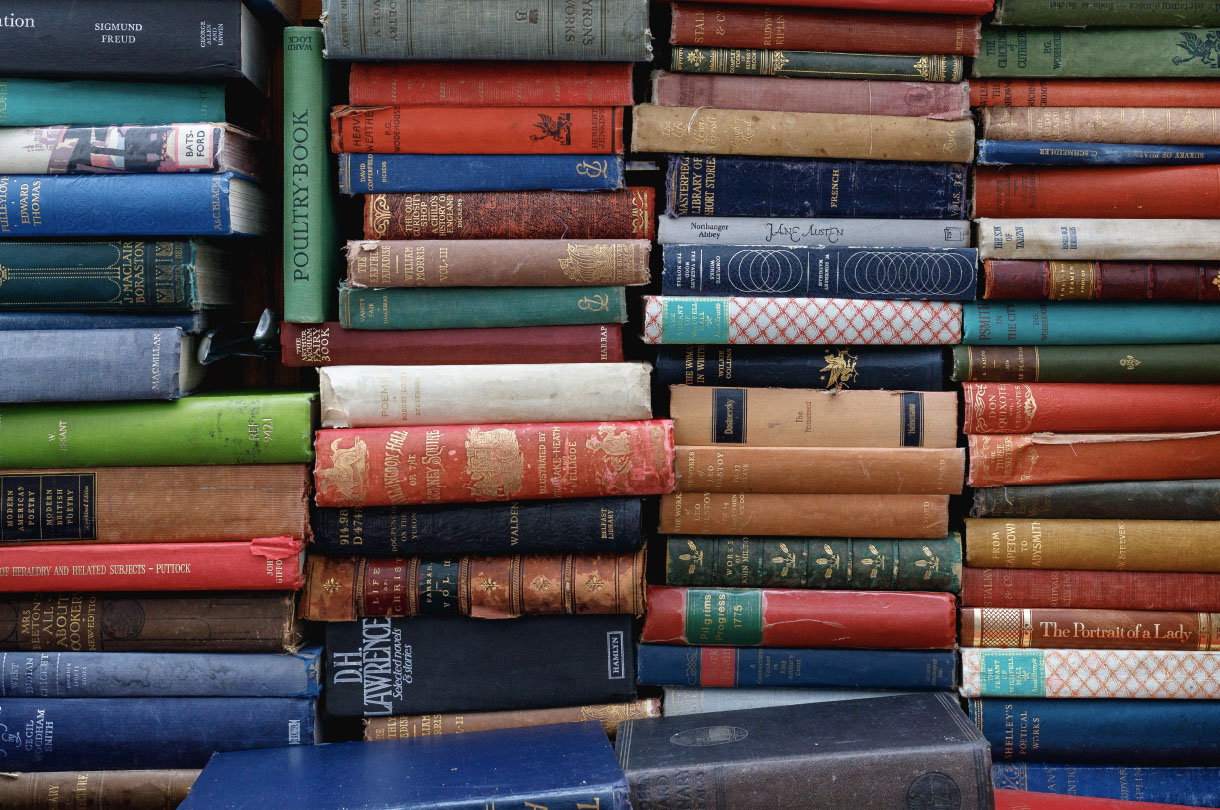 As an English Literature A-level student, you'll get to grips with some of the world's most important, controversial and fascinating texts!
COURSE AT A GLANCE
ENTRY REQUIREMENTS:
5 GCSEs Grade 4-9 (including Maths) and Grade 5 in both English Language and English Literature.
SPECIFICATION:
OCR
LENGTH:
2 Years
MORE ABOUT THIS COURSE
WHAT YOU'LL STUDY
Literature students love to read. On top of that, you'll have an inquisitive mind and a passion for writers' craft. You'll revel in pulling a text apart to uncover its deepest
meanings and you'll take every opportunity to broaden your horizons and look at big questions from new perspectives. Studying English Literature at Connell will allow
you to refine your analytical and essay- writing skills, at the same time as affording plenty of opportunity to debate the key questions that arise from investigating literary masterpieces. What's more, you'll leave with a highly respected and versatile qualification.
In your first year, you will learn about Drama & Poetry pre-1900, studying the work of Christina Rossetti, Henrik Ibsen and William Shakespeare. You will also make a start
on an independent coursework portfolio, analysing a combination of contemporary poetry and 20th century fiction.
In the second year, you will focus on the dark, deviant and uncanny world of Gothic Literature, studying Bram Stoker's 'Dracula' and Angela Carter's 'The Bloody Chamber', alongside a selection of atmospheric Gothic passages dating from the 18th Century to modern day.
BEYOND THE COURSE
Students in recent years have attended live productions of 'Hamlet', 'Romeo & Juliet' and a host of other famous plays for a sense of how drama works on the stage. Meanwhile, guest speakers are regularly invited to deliver specialist workshops for a flavour of degree-level literary analysis.
ASSESSMENT
You will sit two exams at the end of the course, each worth 40% of your overall A-level qualification. You will also complete a non-exam assessment which is worth 20% of the A-level.
FUTURE CAREER OPPORTUNITIES
An English Literature A-level opens up all kinds of doors; universities and employers place extremely high value on the critical nature of the subject. The majority of English Literature students go on to Higher Education, studying diverse subjects such as English, Linguistics, Film, Journalism, Marketing, Politics, Law, and more.