ENGLISH LANGUAGE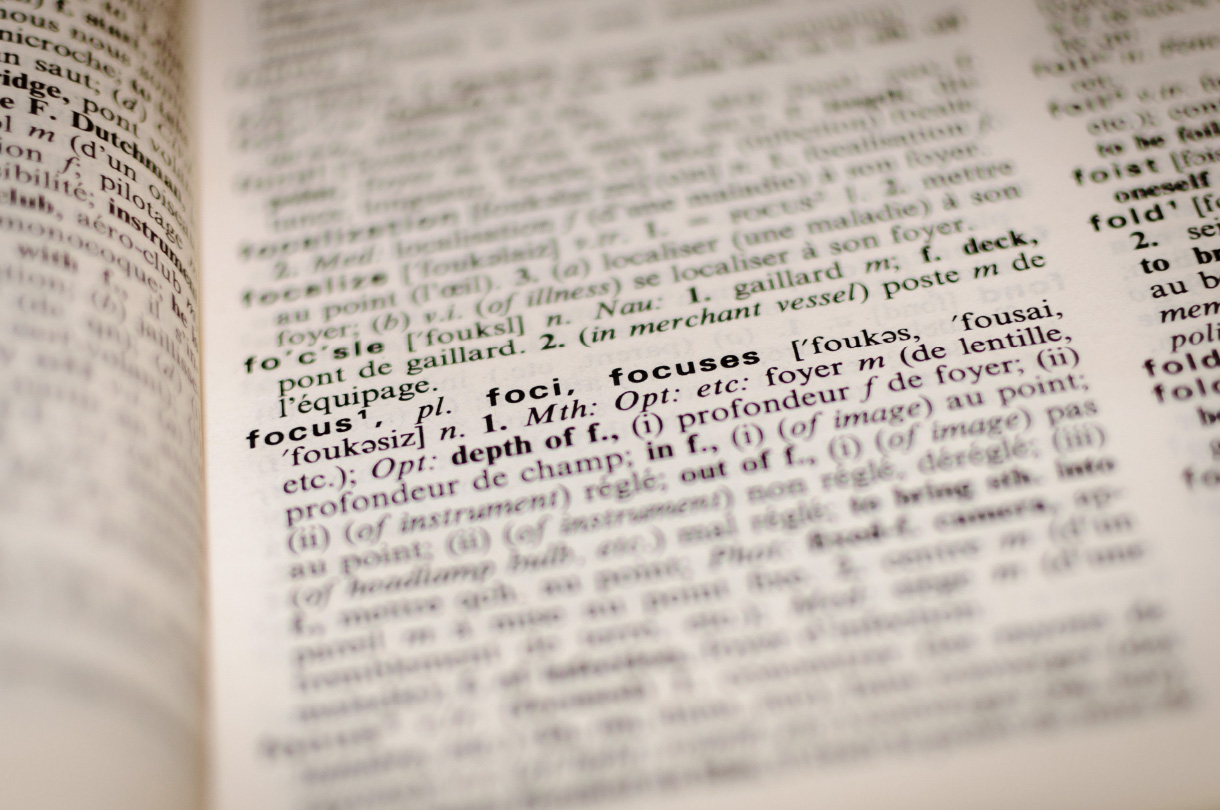 Language is up there with humanity's greatest achievements – and it surrounds us, every minute of every day. That means there's enormous power in understanding how it works...
COURSE AT A GLANCE
ENTRY REQUIREMENTS:
5 GCSEs Grade 4-9 (including English Language and Maths)
SPECIFICATION:
AQA
LENGTH:
2 Years
MORE ABOUT THIS COURSE
WHAT YOU'LL STUDY
In your first year, you'll explore how language is used to create meanings in a variety of texts, from journalism to political speeches to graphic novels and more. You'll also examine the way different texts represent people, places, ideas and social groups – with a strong focus on the relationship between language and contexts like audience, purpose and social attitudes.
At the same time, you will enter the world of sociolinguistics, considering how factors such as age, gender, sexuality, region, occupation, and social class shape our use of language. You'll also delve deep into the history of the English language, exploring how it has evolved, what factors drive its change, and what its future holds on a global scale.
In the second year, you will try to answer one of the most fascinating questions in language study: how do children learn to speak, read and write?
Finally, over the course of the two years, you will produce your own creative writing project and conduct an independent investigation into a language topic of your choice as part of your coursework portfolio.
BEYOND THE COURSE
Students regularly benefit from guest lectures and workshops delivered by respected linguists working on the most cutting-edge language research. Trips and visits are also organised to allow students to observe language in action.
ASSESSMENT
You will sit two exams at the end of the course, each worth 40% of your overall A-level qualification. You will also complete a non-exam assessment which is worth 20% of the A-level.
FUTURE CAREER OPPORTUNITIES
Universities and employers prize candidates with strong communication skills. An English Language A-level is hugely versatile, leading students to careers in media, journalism, advertising, marketing, publishing, teaching, civil service and more.