ECONOMICS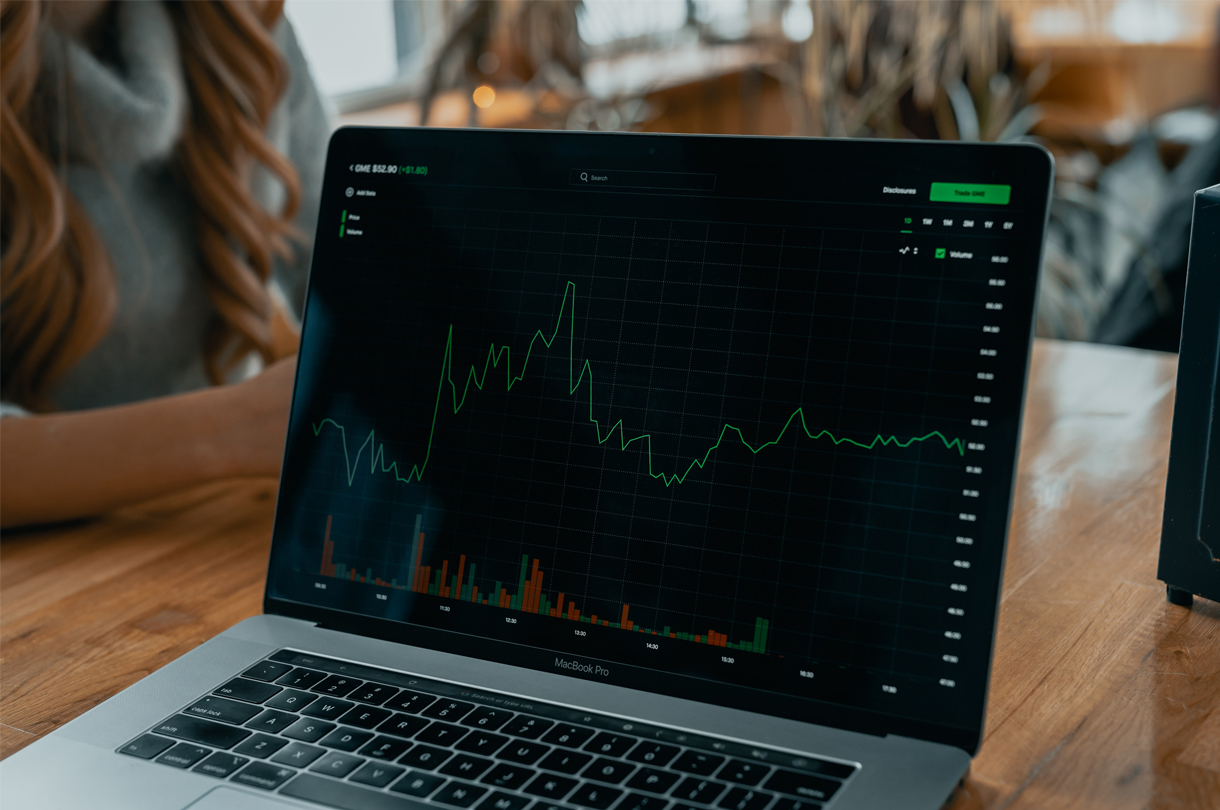 Every aspect of your life is affected by economics, from the price of the milk you put on your cereal in the morning to the stories you see on the news in the evening...
COURSE AT A GLANCE
ENTRY REQUIREMENTS:
5 GCSEs Grade 4-9 (including English Language) and a Grade 6 in GCSE Maths
SPECIFICATION:
Edexcel
LENGTH:
2 Years
MORE ABOUT THIS COURSE
WHAT YOU'LL STUDY
You'll study two aspects of economics. Macroeconomics looks at the "big" picture (unemployment and inflation, for example) while microeconomics considers the markets for specific goods or services and how well these markets work. You also study how businesses operate and global economics.
There are four themes throughout the two years of study:
Introduction to markets and market failure
The UK economy – performance and policies
Business behaviour and the labour market
A global perspective
In a rapidly changing and uncertain world, studying economics helps you make sense of it all.
BEYOND THE COURSE
Students attend talks by a number of business leaders, economists and financial institutions such as the Bank of England.
ASSESSMENT
This is a linear qualification which means you'll take three exams covering all of the topics covered at the end of the second year:
Markets and business behaviour
The national and global economy
Microeconomics and macroeconomics
FUTURE CAREER OPPORTUNITIES
There are many! Economists run or have senior posts in business and some have a major role in running the country. It is seen as a rigorous academic subject and is highly valued by universities and a wide range of employers.