CRIMINOLOGY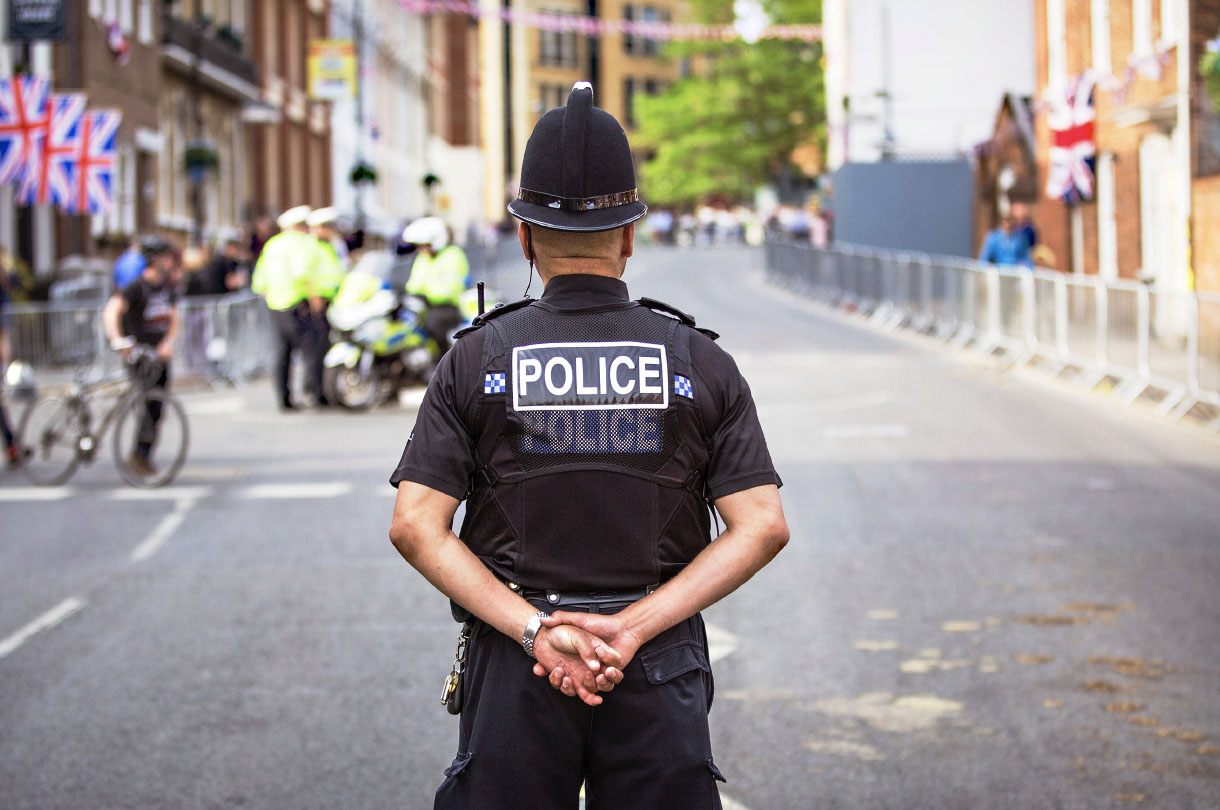 Are you the type of person who is intrigued by crime and criminal behaviour? Are you curious to know why some people commit criminal acts, whilst the rest of society follow the rule of law (or do they?). Are you fascinated by the inter-workings of our criminal justice system, and how you could have the power to change it? If so, then Applied Criminology is the subject for you.
COURSE AT A GLANCE
ENTRY REQUIREMENTS:
5 GCSEs Grade 4-9 (including English Language and Maths)
SPECIFICATION:
WJEC Applied Diploma
LENGTH:
2 Years
MORE ABOUT THIS COURSE
WHAT YOU'LL STUDY
Level 3 Applied Diploma in Criminology draws from disciplines such as Sociology, Law and Psychology, to provide you with a full understanding of crime, criminal behaviour and the criminal justice system. It is the ideal qualification for students who would like to complement their studies in these areas, but is also suitable for those who would prefer a broader curriculum within the Humanities.
In year one you will study two units. Firstly you will study the Changing Awareness of Crime where you will examine the different types of crime that take place in our society, culminating with you planning a campaign for change relating to a crime about which we know very little. Secondly, you will learn about the different criminological theories and how they influence the setting of public policy.
In year two you will study a further two units, starting with learning about the skills needed to examine information in order to review the justice of verdicts in criminal cases. Followed by an examination of how effective the process of social control is in turning criminal justice policy into practice.
ASSESSMENT
There are four units, two of which are assessed by examination and two that are assessed internally. This course is particularly appropriate for students who would prefer to sit a combination of internal assessments and external examinations that count towards their final grade.
FUTURE CAREER OPPORTUNITIES
Level 3 Applied Diploma in Criminology has been designed for students who want to access higher education degree courses, such as: BSc Criminology, BA Criminology and Criminal Justice, BSC Criminology with Law, BSC (Hons) Criminology and Psychology.
Alternatively, the qualification allows learners to gain the required understanding and skills to be able to consider employment within some aspects of the criminal justice system, e.g. the National Probation Service, the
Courts and Tribunals Service or the National Offender Management Service.