CHEMISTRY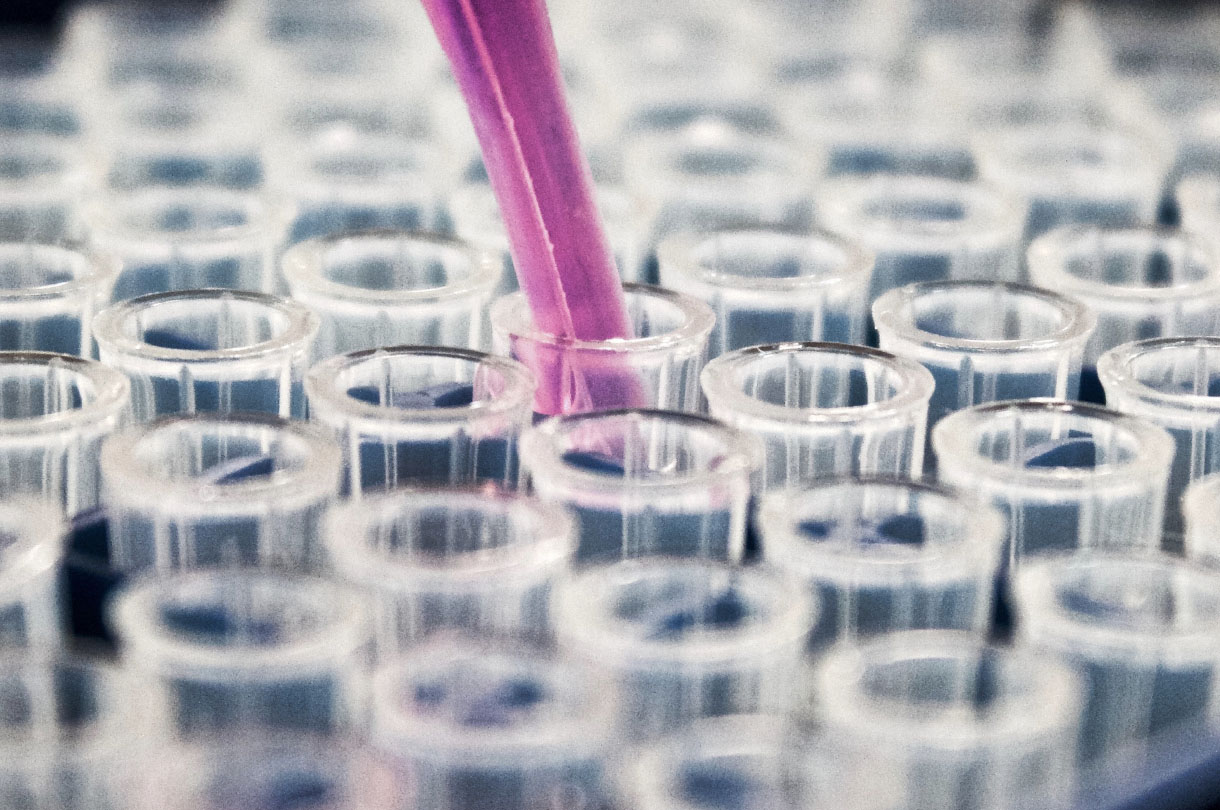 Do you want to explore the world of atoms, molecules, compounds and ions? Are you interested in medical discoveries and attempting to explain the origin and the fate of the universe? If so, then Chemistry will really suit you!
COURSE AT A GLANCE
ENTRY REQUIREMENTS:
5 GCSEs Grade 4-9 (including English Language) Grade 5 in Maths and Grade 6 in Chemistry or Double award Science
SPECIFICATION:
OCR
LENGTH:
2 Years
MORE ABOUT CHEMISTRY A-LEVEL
WHAT YOU'LL STUDY
At Connell, you will be working in state-of-the-art laboratories with top-class facilities and equipment.
Over the 2 years, you will study topics such as:
Atoms, compounds, molecules and equations
Enthalpy, entropy and free energy
Redox and electrode potentials
Group 2 and the halogens
Organic synthesis
Reaction rates and equilibrium
Analytical techniques (IR and MS)
pH and buffers
Chromatography and spectroscopy (NMR)
BEYOND THE COURSE
There will be opportunities to attend talks, both at Connell and at universities, from chemistry professionals such as doctors and research scientists. There will also be enrichment opportunities for those budding scientists who wish to pursue their interests outside the classroom.
ASSESSMENT
At the end of the course you will sit three written papers which contribute to your overall grade. Practical work does not contribute to your final grade, but the development of practical skills will be essential to obtain your practical endorsement; a component that will be important if you wish to study a Science subject at University.
FUTURE CAREER OPPORTUNITIES
Many Chemistry students continue into Higher Education, as Chemistry degrees can lead to a wide variety of careers in areas such as water treatment, drug design, pharmacy, teaching and renewable energy. Also, a qualification in Chemistry allows access to other University courses in areas such as chemical engineering, environmental science, food science, materials science and biochemistry. Chemistry is the only science compulsory for the study of medicine and dentistry.