BIOLOGY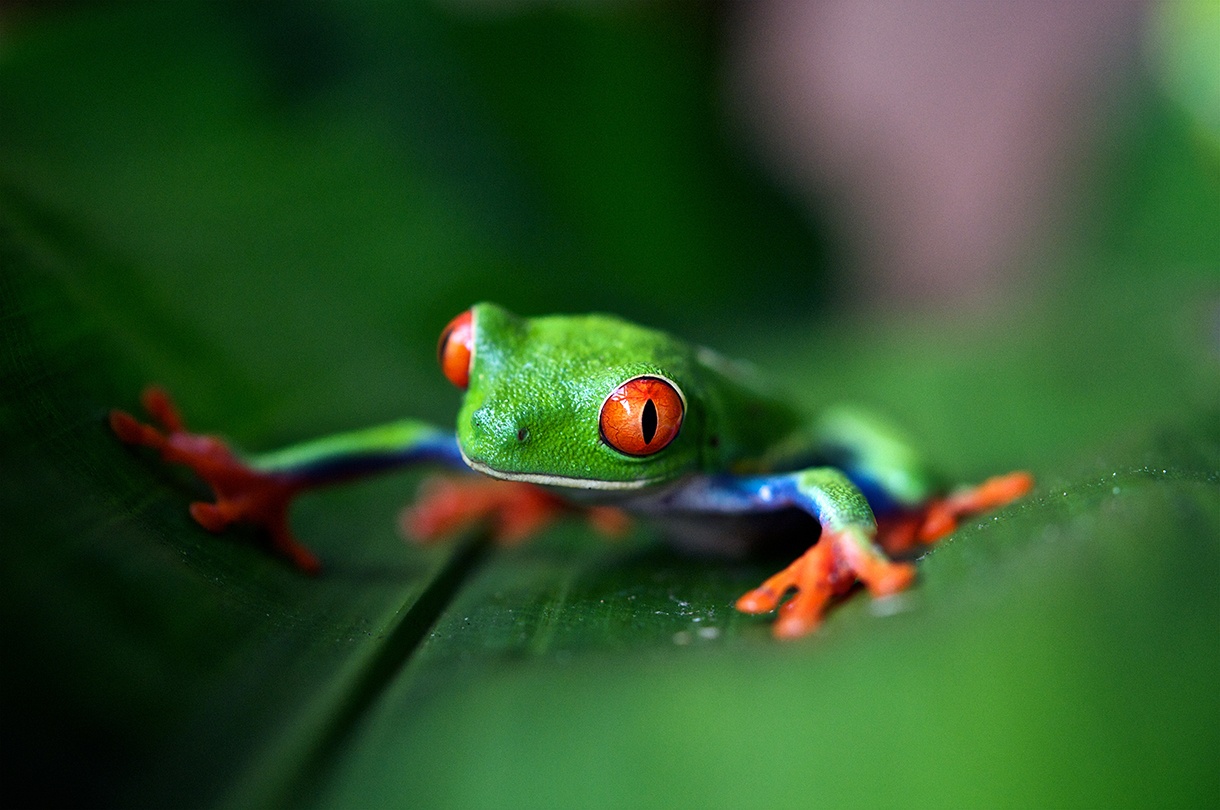 Are you interested in how living organisms operate? Do you want to find out more about the natural world that surrounds you? If so, Biology may be the perfect subject for you and your future. Perhaps you'll become the new Sir David Attenborough or Dr Alice Roberts!
COURSE AT A GLANCE
ENTRY REQUIREMENTS:
5 GCSEs Grade 4-9 (including English Language), Grade 5 in Maths and Grade 6 in Biology or Double award Science
SPECIFICATION:
OCR
LENGTH:
2 Years
MORE ABOUT THIS COURSE
WHAT YOU'LL STUDY
During your first year you will study the structure of different types of cells and learn how these interact to form functioning tissues, organs and systems. Learning is divided into topics such as 'Cell structure', 'Transport in Animals' and 'Communicable Diseases.'
The second year of the course allows you to cultivate your knowledge about mammalian and plant physiology, genetics, gene technology and cloning. Throughout the course you will be making links to develop your understanding of the dynamic and interactive nature of Biology.
BEYOND THE COURSE
Here at Connell you will be offered a wide range of activities, some of which include visiting University lecturers or researchers and professionals such as Doctors. We tailor the activities and invited speakers each year to the interests of the students. We also offer a horticulture club and a Medical Society for those who are interested.
ASSESSMENT
At the end of the course you will sit three written papers which contribute to your overall grade. Practical work does not contribute to your final grade, but the development of practical skills will be essential to obtain your practical endorsement; a component that will be important if you wish to study a Science subject at University.
FUTURE CAREER OPPORTUNITIES
Biology can lead to a wide variety of courses in Higher Education, some of which include: Pharmacology, Medicine, Zoology, Conservation and Biomedical Sciences.
Biology will provide you with a whole range of practical and mathematical skills which aid the study of other subjects. It compliments many of the other A-levels offered at Connell and can open up numerous study programmes and career opportunities for your future.