APPLIED PSYCHOLOGY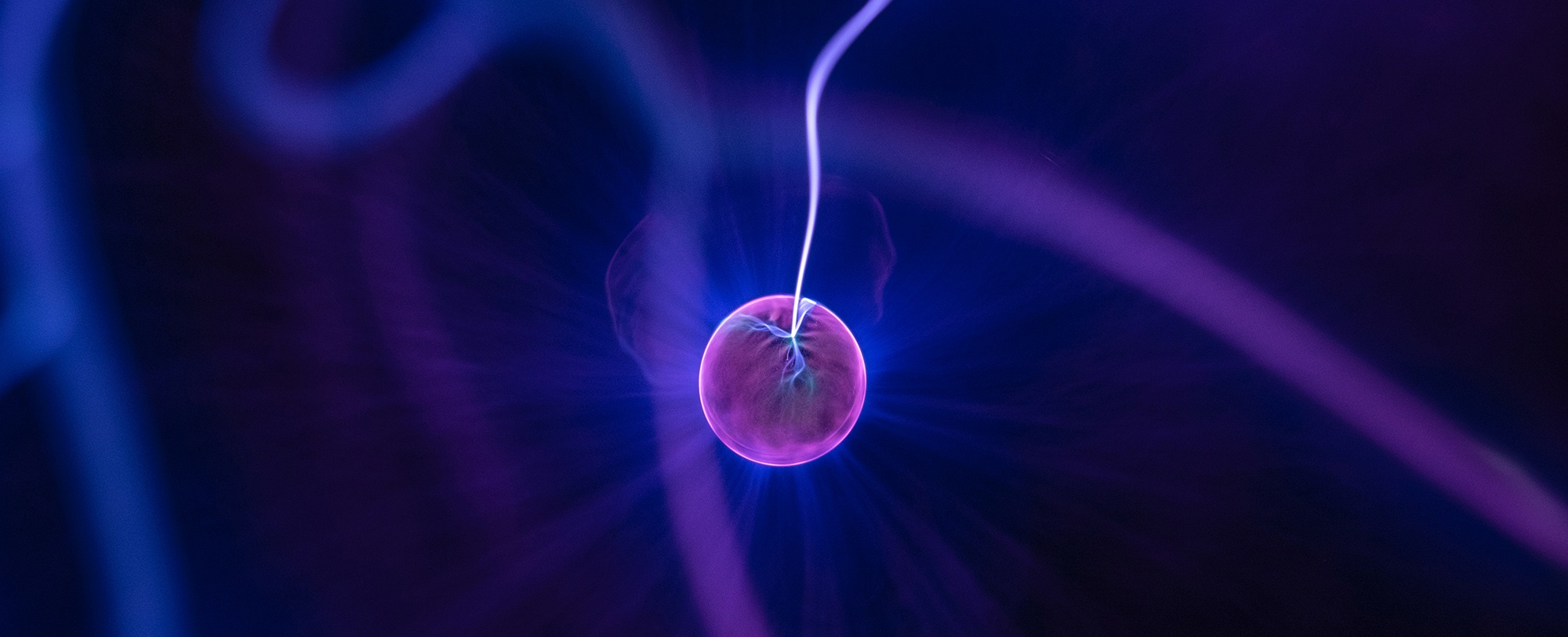 Psychology is one of the most popular choice for A-level, and we are excited to offer also this as a modular BTEC qualification. One reason for its popularity is that many people find the fundamental questions of Psychologists interesting: "Why do I behave like this?", "Why do I feel like this?" and "Why do I think like this?"
COURSE AT A GLANCE
ENTRY REQUIREMENTS:
5 GCSEs Grade 4-9 (including English Language and Maths) and grade 4/4 in double award Science
SPECIFICATION:
Pearson BTEC National
LENGTH:
2 Years
This subject is equivalent to 1 A-level
MORE ABOUT THIS COURSE
WHAT YOU'LL STUDY
In your first year you will begin by looking at Psychology: Approaches and Applications. You'll find out the many explanations of behaviour that Psychology offers, from the Cognitive Approach to the Biological Approach.
In the second year you will answer questions such as 'How is stress linked to illness? Why do people become addicted to behaviours or substances? Which factors influence whether people engage in healthy or unhealthy behaviours?'.
BEYOND THE COURSE
You will have the opportunities to apply the knowledge you learn in Psychology during extra-curricular trips and visits. In previous years, students have attended a Berlin trip, trips to the Psychology department at UCLAN as well as opportunities to attend talks from Forensic, Educational and Clinical Psychologists.
ASSESSMENT
This is a modular qualification, 50% of the assessment occurs at the end of the first year, and is made up of one exam and coursework. The other 50% of the assessment is taken at the end of the second year and is also made up of one exam and coursework. As it is a modular qualification, there are opportunities to re-sit examined elements.
FUTURE CAREER OPPORTUNITIES
It is directly relevant to any career path which involves interaction with people. This qualification gives you the knowledge, understanding and skills relevant to higher education courses such as a BSc in Psychology or Criminology, or a joint honours degree in Psychology and Health and Social Care. It will also help you to progress to employment in a healthcare profession such as nursing or social care and to a role that supports the motivation of others, such as teacher, life coach and sports coach.