SPANISH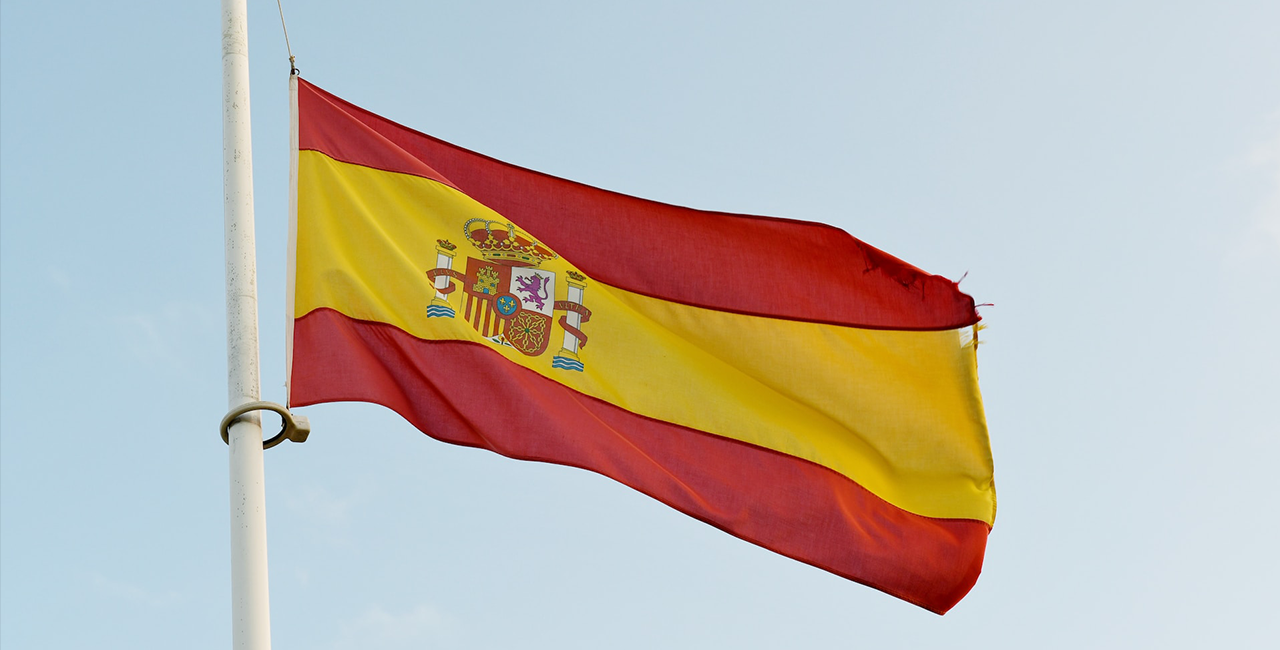 We live in a multilingual global society and knowing another language can help you in many situations - work, holidays and socially. A Level Spanish is a fascinating and fun subject that will offer you a range of career possibilities. An estimated 486 million people speak Spanish as a native language in 2023, and it's the third most used language on the internet.
The course will help you develop an interest in speaking a foreign language; gain awareness of the need to speak foreign languages; appreciate the nature and diversity of different cultures and people; and acquire the knowledge, skills and understanding of the language for practical use, further study and employment.
HOW YOU'LL STUDY
You'll study six modules each year, which will form the basis of the listening, reading and writing exams and the speaking test. You'll have five hours of class time a week dedicated to learning Spanish.
The topics are varied to help you improve your speaking ability, use of grammar, different tenses and vocabulary. You'll also learn about culture, history, literature, society, the environment and lifestyle. We also offer you the opportunity to travel to Spain.
CAREERS AND DESTINATIONS
There's always a great demand for translators, interpreters and teachers. Spanish language skills are important for industries such as business, health, media, education, politics, tourism and transport. A study suggests that speaking a second language can add between 11% and 35% to your salary (Empirica, Journal of European
Economics, September 2019).
ADDITIONAL INFORMATION
ENTRY REQUIREMENTS:
5 GCSEs Grade 4-9 (including Maths). A Grade 5 in English and a Grade 6 in Spanish.
COURSE LENGTH:
2 Years
ASSESSMENT:
3 Exams
EXAM BOARD:
AQA