SOCIOLOGY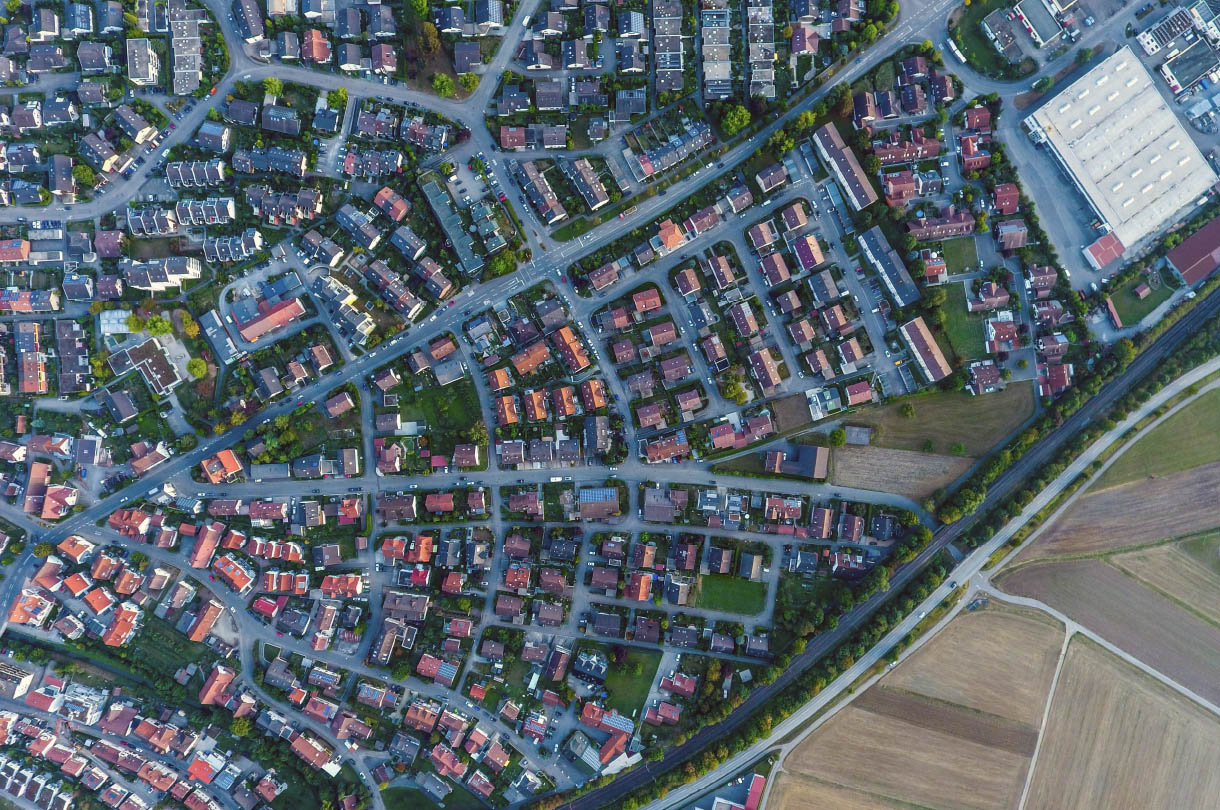 Do you find yourself questioning the way in which members of society behave, and what influences them? Are you interested in the dark sides of society that we often don't like to talk about such as poverty, racism and sexism? If so, Sociology is the subject for you.
COURSE AT A GLANCE
ENTRY REQUIREMENTS:
5 GCSEs Grade 4-9 (including English Language and Maths)
SPECIFICATION:
EDUQAS (WJEC)
LENGTH:
2 Years
MORE ABOUT THIS COURSE
WHAT YOU'LL STUDY
In the first year we study the Sociology of Education by asking questions such as, what is the point of the education system? Why do children from wealthy families tend to have higher levels of educational achievements than children from poorer families? We also study the Sociology of Families & Households. We question who benefits most from family life, as well as exploring the 'dark side' of the family and domestic abuse.
In the second year we study the Sociology of Crime and Deviance, and ask who the real criminals are in our society. Are they on they street wearing hoodies or in the boardroom wearing suits? We also examine the Sociology of Beliefs in Society by exploring the function of religion both historically and in modern day society, and questioning whether science has won out as the dominant belief system.
BEYOND THE COURSE
You will have the opportunity to visit Berlin as part of the Social Science Faculty, where you will be able to make links between the syllabus and wider society. In addition, there will be opportunities to attend the Criminology Conference, to access a wide range of contemporary Sociology books and visit university Sociology departments.
ASSESSMENT
You will sit three exams at the end of your second year, which will address all the modules studied throughout the course. Each exam is worth 33.3% of your overall A-level.
FUTURE CAREER OPPORTUNITIES
The majority of Sociology students go on to Higher Education, studying subjects such as Sociology, Criminology, Law and Social Policy. However, by studying Sociology you will gain a broad understanding of society and therefore it provides you with a range of knowledge and skills that can be transferred to a variety of professions, including education, social work, government and counselling.