APPLIED SCIENCE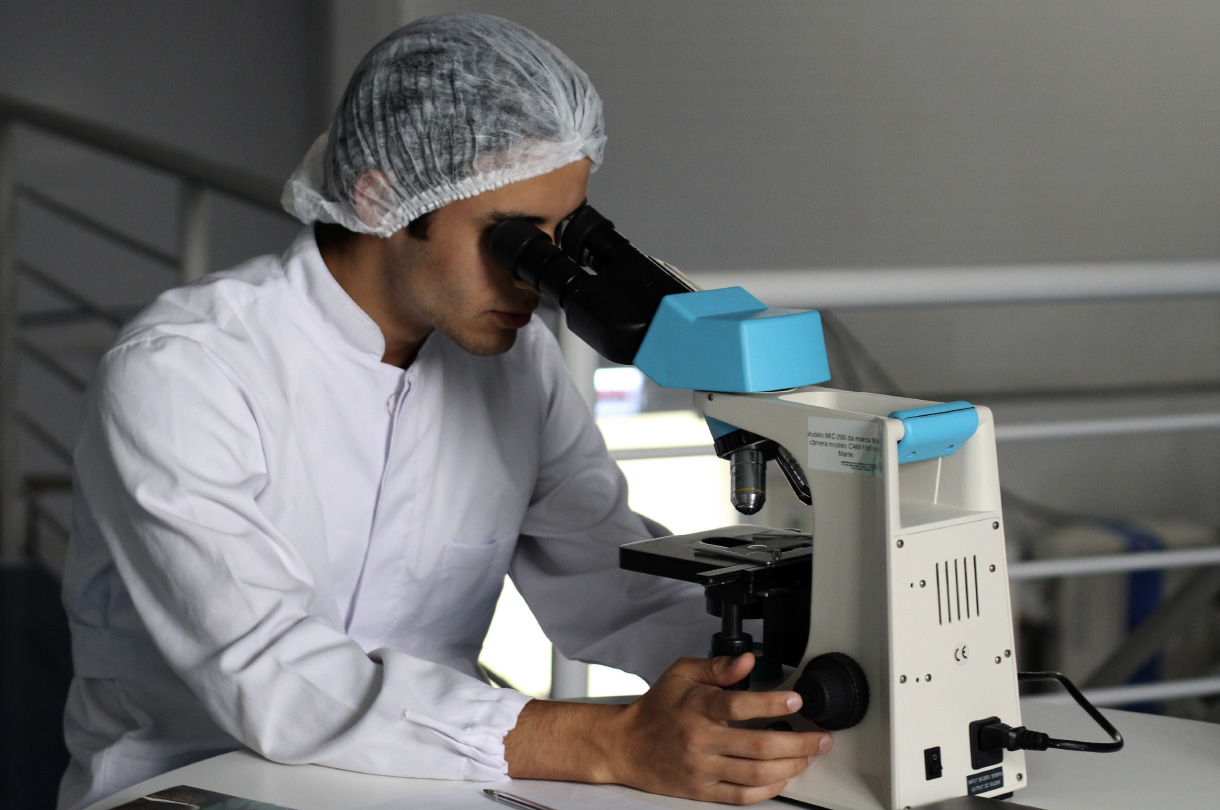 Do you want to study Biology, Chemistry and Physics? Do you want a more coursework-based subject?
COURSE AT A GLANCE
ENTRY REQUIREMENTS:
5 GCSEs Grade 4-9 (including English Language and Maths) and 4/4 in double award Science
SPECIFICATION:
Pearson BTEC National
LENGTH:
2 Years
This subject is the equivalent to three A Levels.
MORE ABOUT THIS COURSE
WHAT YOU'LL STUDY
The qualification consists of studying a total of 13 units over the two years, of which 4 are examined. You will study 6 or 7 units each year, which include core units and optional ones chosen by the teachers that support a range of career pathways in Science.
The core units are: Principles and Applications of Science, Practical scientific procedures and techniques, Science investigation skills, Laboratory techniques and their applications, an Investigative project, and Contemporary issues in science.
Optional units could include: Medical physics applications, Applications of organic chemistry, Genetics and genetic engineering, Diseases and infections, Applications of inorganic chemistry, Biomedical science and Human regulation and reproduction, Forensic evidence collection and analysis, Forensic fire investigation, Forensic traffic collision investigation, Physiology of human body systems, Practical chemical analysis, or Microbiology and microbiology techniques.
BEYOND THE COURSE
You will have the opportunity to visit a range of science-based institutions and organisations, as well as hearing about a variety of careers from professionals who will be invited to speak to you to support different units of your studies. A real highlight of the course is the opportunity to complete work experience in an area of applied science that is of interest to you.
ASSESSMENT
Assessment for this course is a combination of exams and coursework.The exams include a mixture of multiple choice, short and long answered questions, practical write-ups and research-based tasks. You will also produce a coursework portfolio each year.
FUTURE CAREER OPPORTUNITIES
BTEC Applied Science could lead to a range of scientific careers including biomedical sciences, pharmacy, pharmacology, nursing, forensic science, and criminology.
Although these are the most popular choices that previous students have chosen, we have also had students go on to study even more specialist courses at university such as engineering and cybersecurity!