External Candidates
Even if you don't study at Connell, you can sit exams here.
We accept external candidates from any part of the world. If you can get here we will look after you!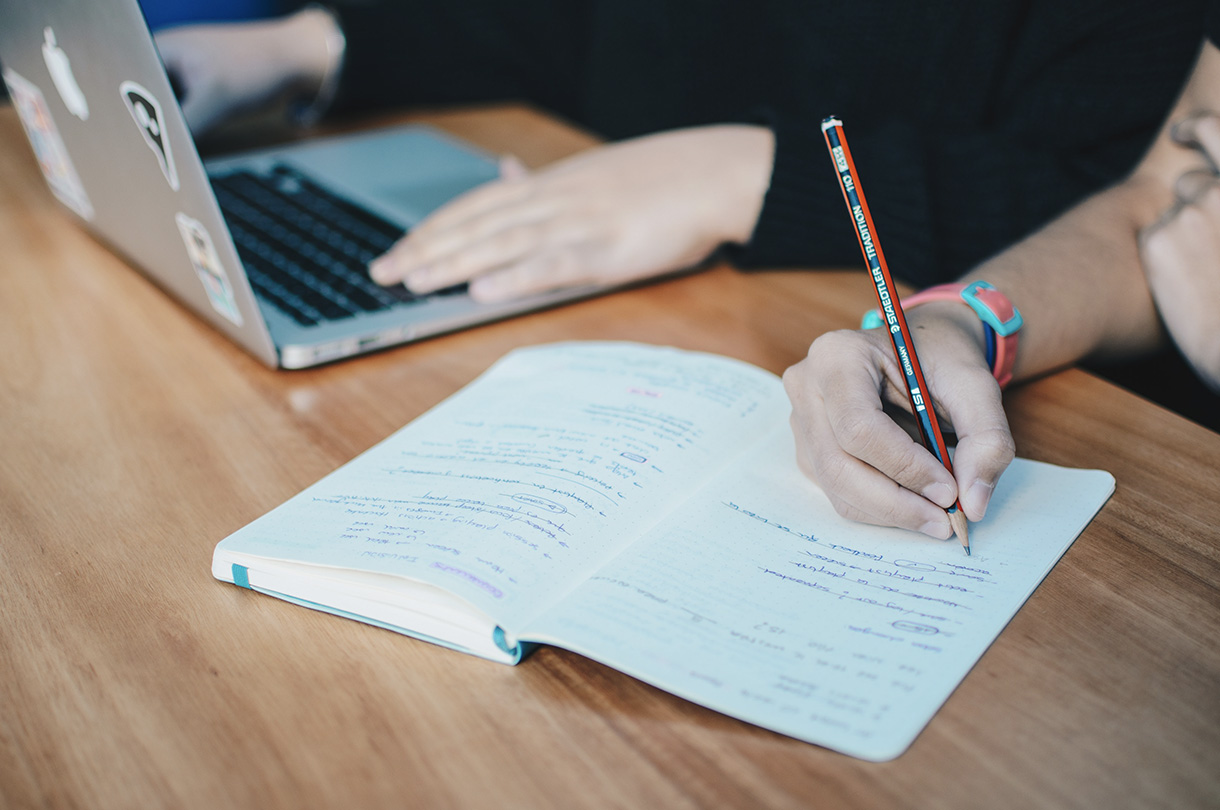 We have an excellent reputation for academic success and an outstanding record of student support. We are committed to ensuring that you receive the very best support with your exams. Our dedicated examinations team are here to provide the best experience through the most difficult time of your studies.

THE PROCESS IS EASY:
Read the External Candidate Information (PDF) – it contains everything you need to know about the process.
Complete the External Candidate Application Form (Word) in full.
Return with copies of your ID and any other relevant information.
Once the application has been checked you will be contacted with payment details.
Pay the fee.
Turn up for your exams!
We're situated just two miles from Manchester city centre with excellent public transport links and an onsite car park. Our comfortable refectory is the ideal place to relax and rejuvenate before your exams.
Please complete the application form in full before the deadline and submit along with appropriate fees and copies of two forms of ID either by email to Julie Howarth, Exams Officer at: julie.howarth@coopacademies.co.uk
Or by post to:
Exams Department
Connell Co-op College
301 Alan Turing Way
Manchester
M11 3BS
If you have any queries about examinations at Connell Co-op College, please do not hesitate to contact Julie on the email address shown above or by telephone 0161 231 9200.
Please note: Most people applying to be external candidates are friendly and polite. On very rare occasions, we encounter people (in person, by email or on the telephone) who fall short of accepted standards. All applicants should be aware that no centre is obliged to accept private candidates and that examination boards will not intervene if a centre refuses an application. As with all other examination centres, we reserve the right to refuse any application. We are not obliged to give a reason. Our decision to accept or decline applications is final and non-negotiable.